Dress matching: besides scarves in winter, hats are definitely a warm, stylish look. Do you know how to match berets, baseball caps, wool hats and so on? In this issue, cncaps will give you some suggestions.
Beret:
Most of us know Mr. Wangziwen's short hair style is very popular, he using a leather beret with short hair, feminine. Berets are very feminine style, Wang ziwen and Zhao Liying choose this black leather, in the exquisite addition of a bit handsome, very suitable for short hair.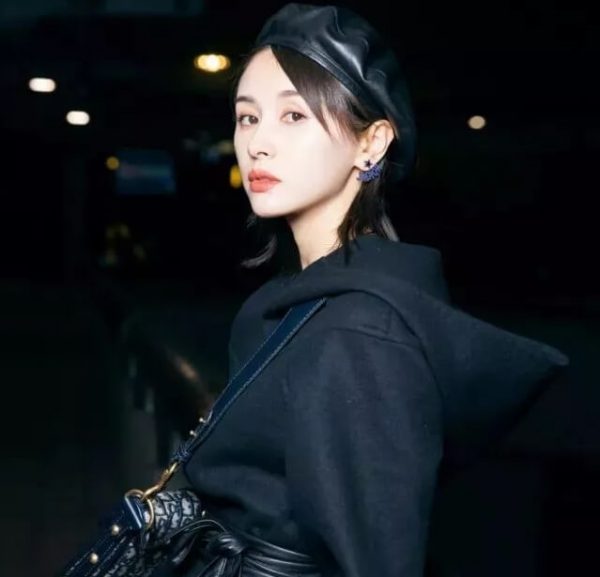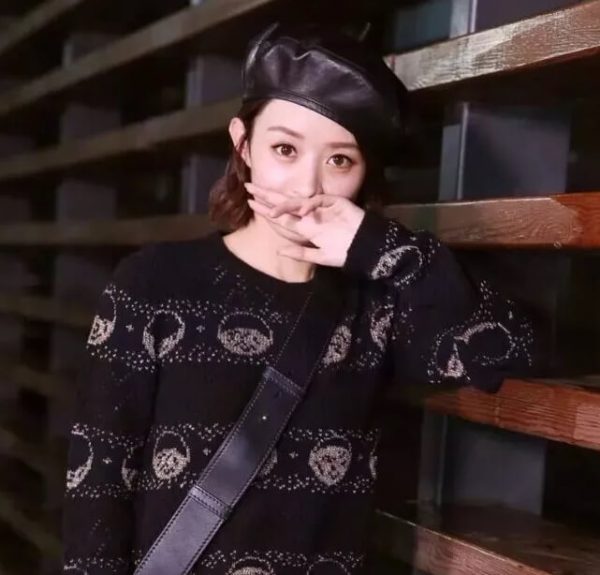 Baseball cap:
In addition to berets, baseball caps are the adjunct that everyone loves from beginning to end of the year, Liu Shi-shi, who has a new short haircut, and Glenza and Zhou Dongyu, all of them have taken it into shape. They are too lazy to cut their hair in the morning. No one can see a hat on. Baseball caps are not just for short hair. Long ones are as beautiful as baseball caps.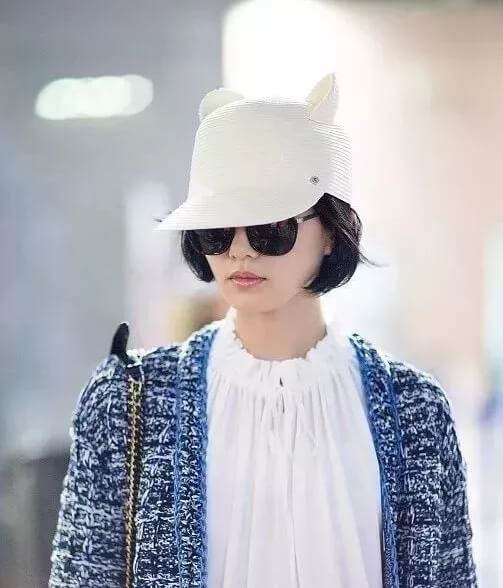 Beanie hat:
In the colder and colder autumn, to a certain wool cap, both keep warm and can sprout adorable!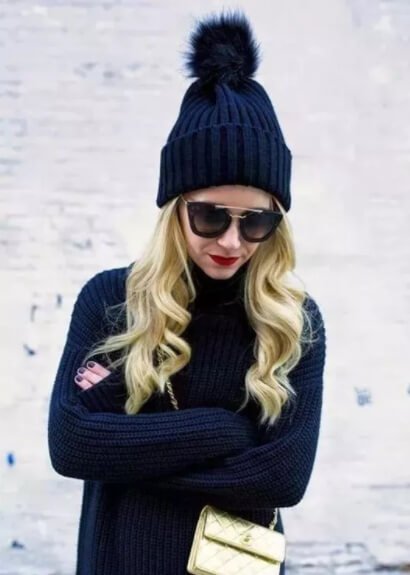 Fedora Hat:
If you have long hair, knit it up and wear a hat with grace and beauty.
Do you have a hat you like? Hurry up with a hat to ward off the cold.