FOUCS ON HEADWEAR MORE THAN 15 YEARS
CNCAPS is the brand which we cherish and protect it as our life, during this 15 years, we focused on hats manufacturing in China and export our products all over the world. We're proud to approach the world market with a different vision – and we believe that means great things for you.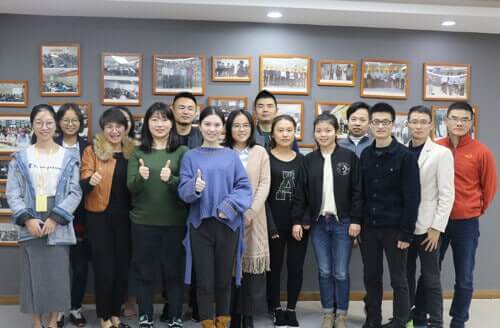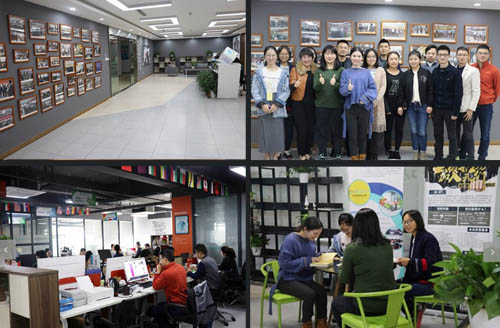 WE WORK WITH PASSION
Buyers have something pain points when importing from China suppliers, for example, poor communication, unreasonable price raising, lack of control on delivery time etc., all of those will be an end when working with our dedicated service team. For years we focused on how to balance these three factors (price, quality & delivery time) for every chance of business. Our mission is to help you adjust the triangle factors so as to have long-lasting relationships with your clients, same as what we treat with our customers.
DON'T JUDGE BY OUR WORDS ONLY
We know of course all suppliers would say customers are very satisfied with our works, in this section, you will see the real buyer's comments on how they are feeling when working with CNCAPS. Then you will see how is the reputation of CNCAPS from customers' testimonials.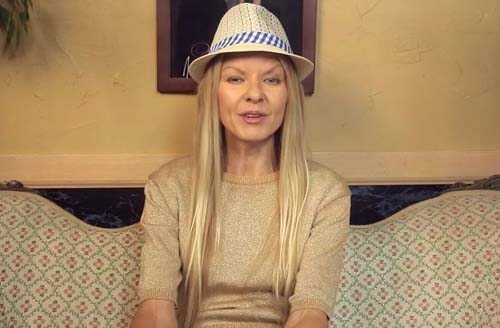 WE MAKE THESE CLIENTS HAPPY
CONTACT NOW
Why our existing clients continue repeat ordering from CNCAPS during this 10 Years ?
Because we truly care about our customers and we feel these points reveal themselves in our work and support.
CONTACT NOW