Make Your Own Patches Online With Fast Shipping, No Minimum
Making custom patches is easy when you partner with The/Studio. We help creators manufacture small to large batches of their dream designs, with incredible quality and industry-leading customer service. Our passion is bringing the benefits of on-demand manufacturing to everyone — which is why we offer rapid turnaround times, fair pricing, and low minimum quantity orders for every custom patch project you create with us.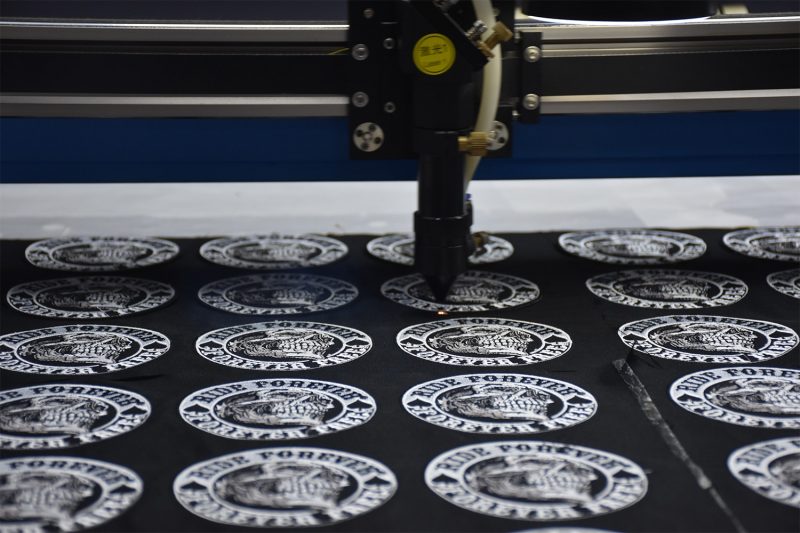 We are here to get your project started. Provide a little information to get a quote!
Custom Patches Pricing (Wholesale)
Since we are the direct patches manufacturer, we make these wholesale patches by our own factory, so you are having the direct factory prices on your personalized patches. You have the lower cost than your competitors. Here you can find the bulk patches pricing here below.
| Quantity | 3" | 4" | 5" | 6" | 7" | 8" |
| --- | --- | --- | --- | --- | --- | --- |
| 500-1000 pieces | 0.69 | 1.12 | 1.56 | 1.82 | 1.98 | 2.13 |
| 1000- 5000 pieces | 0.45 | 0.75 | 1.06 | 1.26 | 1.47 | 1.7 |
| 5000-10000 pieces | 0.42 | 0.72 | 1.03 | 1.23 | 1.42 | 1.6 |
| 10000+ pieces | 0.38 | 0.68 | 0.98 | 1.10 | 1.35 | 1.50 |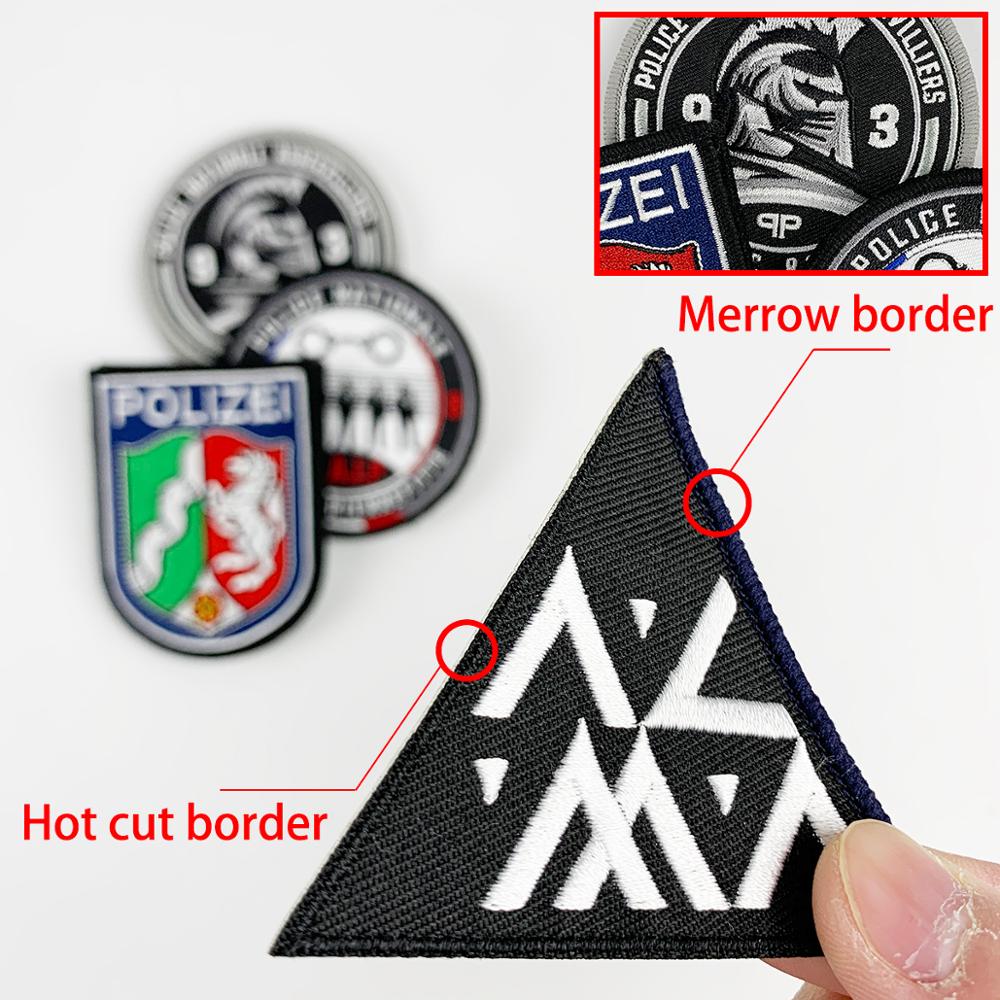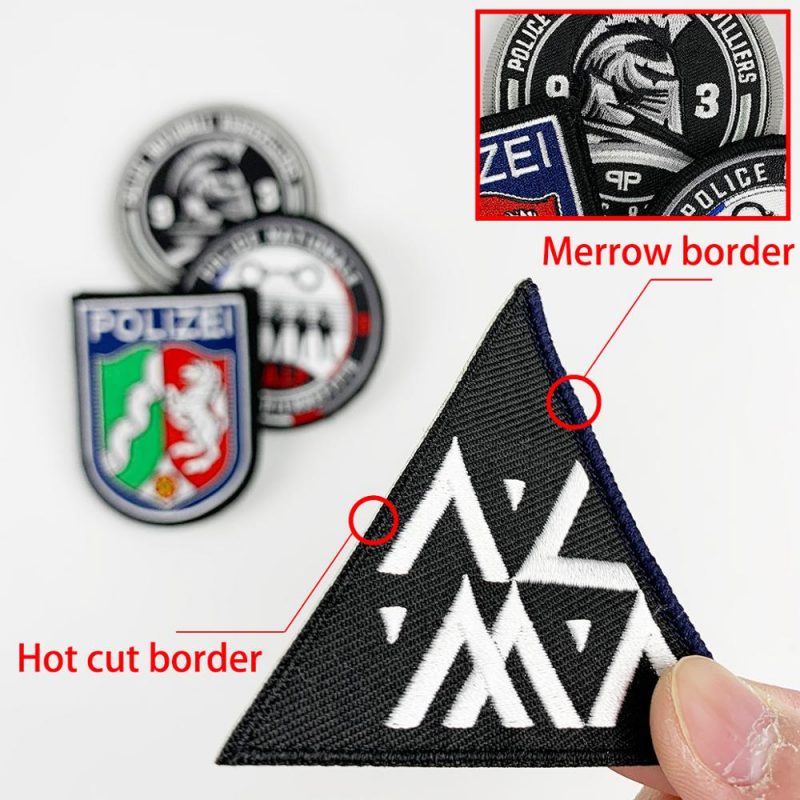 Endless Custom Possibilities for Custom Patches
ALL FOR YOUR UNIQUE PATCHES
PATCH TYPES – There are different kinds of patches, for example embroidered patches, woven patches, printed, chenille Patches, bullion patches, leather patches and PVC patches.
DURABILITY – Custom made patches do not fade quickly and hold up after years of wear. Thus, the illustration stays the same after a long time of use and many washings. This is recommendable on active people wearing uniforms who work in fast-paced environments such as in hotel industries, hospitals, military, firefighting teams, and much more. Make personalized patches that work for you!
CUSTOM OPTIONS – We are not kidding. You can choose your custom made patches' own material, size, shape, backing, thread, border, We can customize your patches to make them perfect for your club, business or group. Our talented artists will be glad to help you craft patches that are right for you and your organization.
BULK – As always, CNCAPS provides the best possible quality customized patches at a very competitive price, directly from manufacturer. If you are looking for your unique personalized patches, save money with our Bulk Pack Discounts. Simply contact us and save a lot for your custom made patches.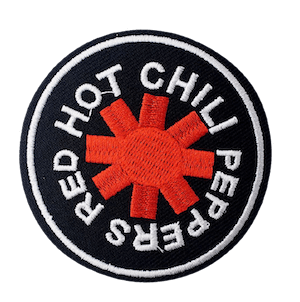 Custom embroidered patches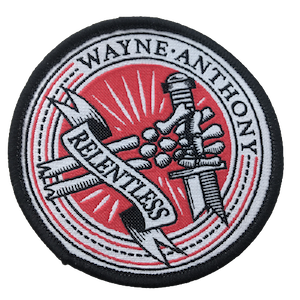 Custom woven patches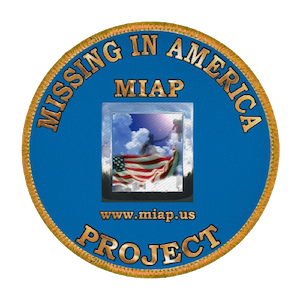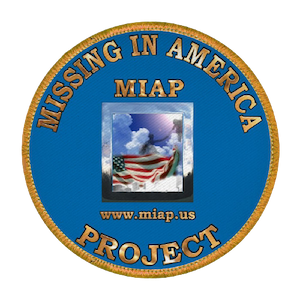 Custom printed patches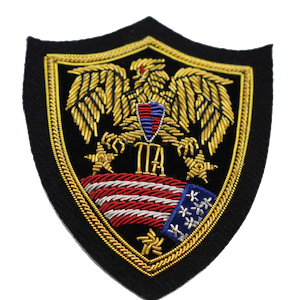 Custom military patches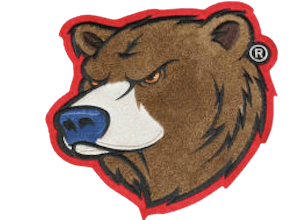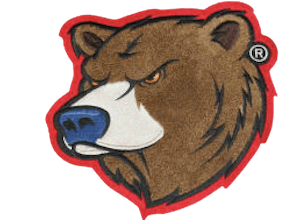 Custom chenille patches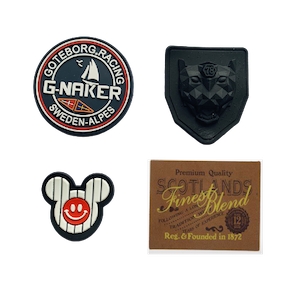 Custom leather patches/plastic pvc patches
Custom Patch Options
These are the endless custom possibilities for your unique Customized printed Patches
1. EMBROIDERY PERCENTAGE
50% or less of the embroidered patches where teal is twill backing.
75% or less of the patch has embroidery.
100% of the patch is embroidered. No twill backing is left exposed.


2. PACH SIZING OPTIONS
Patches could be in different shapes and sizing. We have done small patches for scouts and military uniforms, as well as larger patches for biker jackets and sports teams. We have the experience and knowledge to provide whatever size patch you need!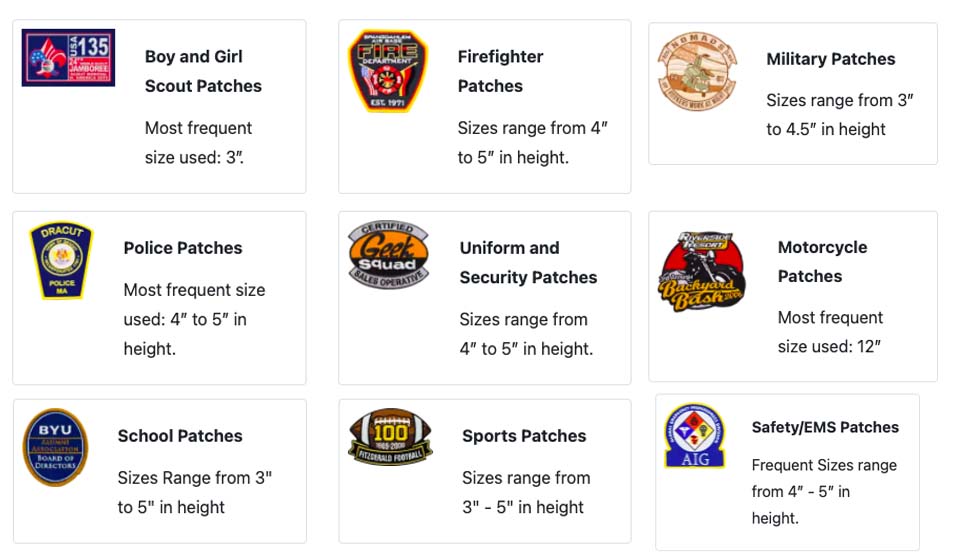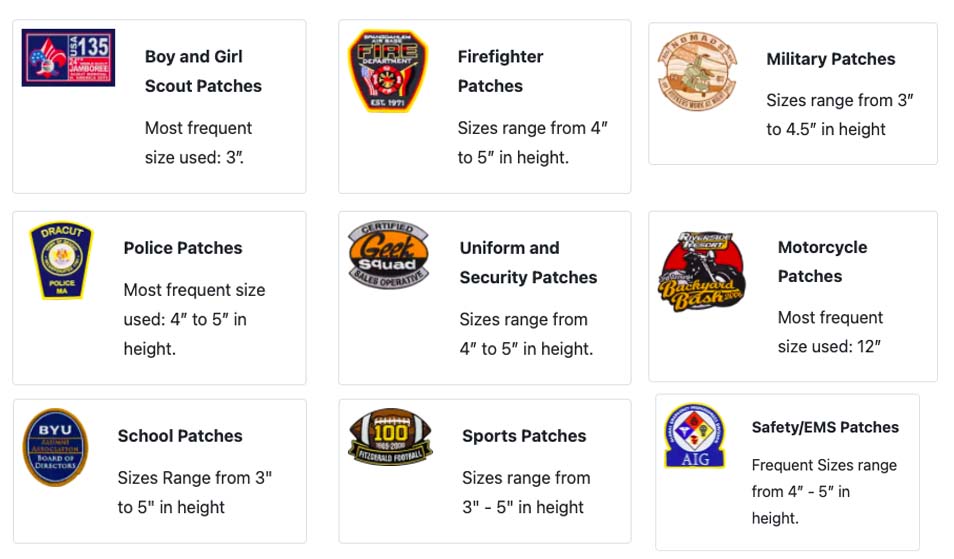 3. PACH SHAPES
At Cncaps, patches can be ordered in any of our standard shapes including circle, oval, square, and rectangle. We can print patches in precise sizes from 1.25″ to 6″ to meet your exact needs. We even enable you to specify your sizing up to .05″. Please note, square and rectangle patches are printed with rounded corners.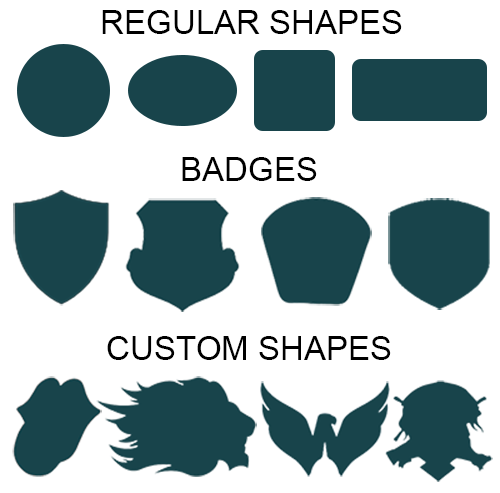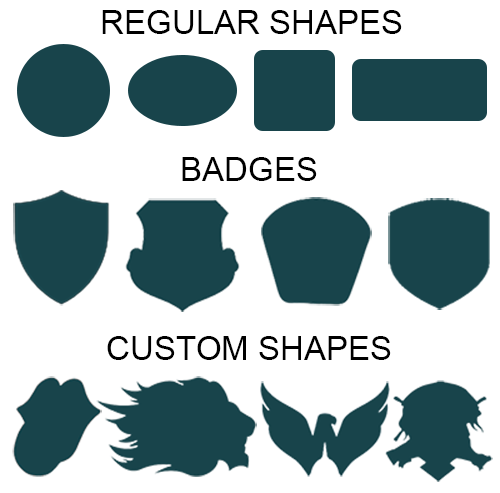 4. PATCH BACKINGS
We use high-quality Fabric, Polyester, Nylon, Embroidery in Pantone color. Different patch backings are available, you can choose from Sew on Patch, Iron on Patch, Velcro, and Plastic Patch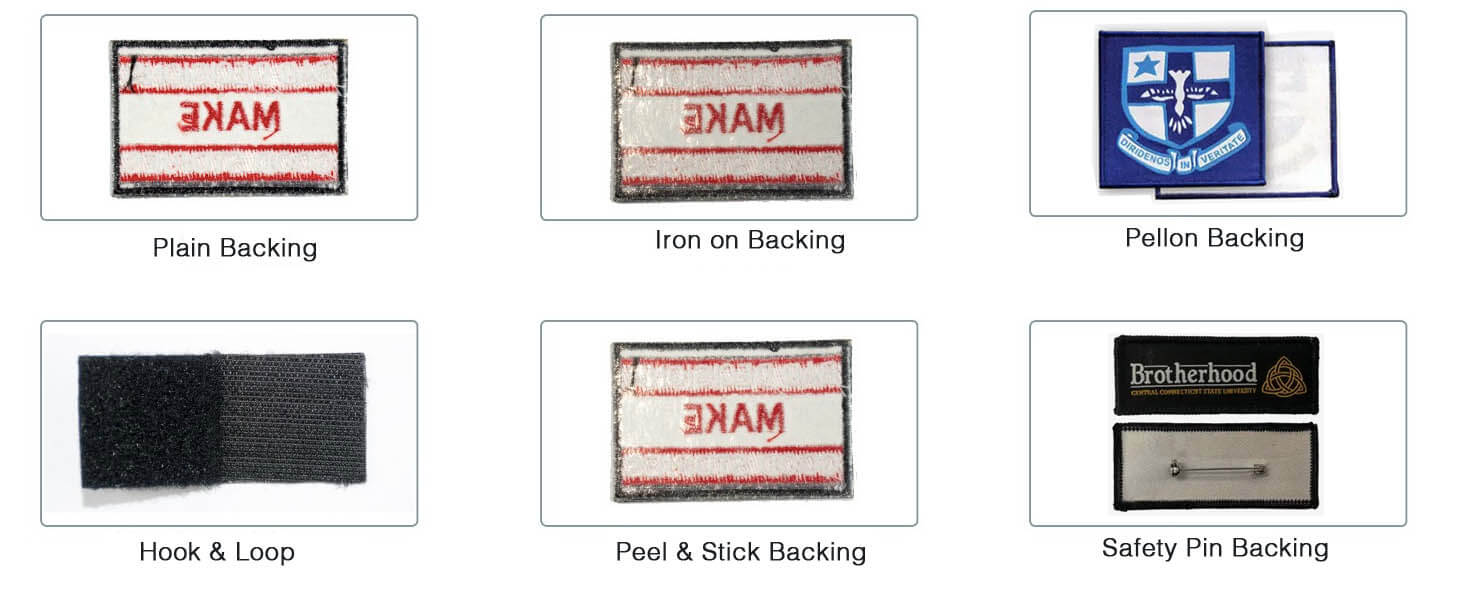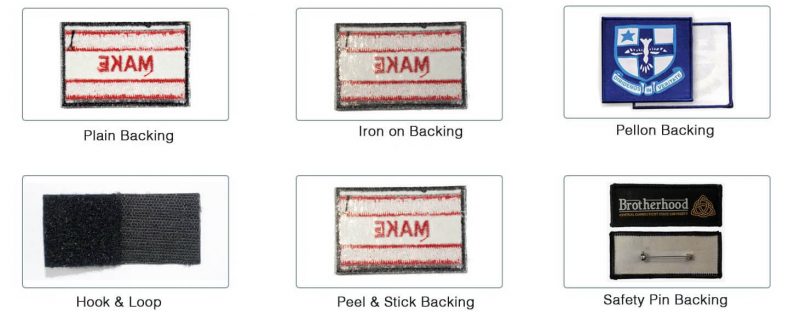 5. PATCH BORDER TYPES
Hot-Cut Border: Smooth, hot knife cut stitched border. For patches with complex shapes or detailed borders.
Merrow Border: Standard patch border. A 1/8″ border that overlocks the emblem edge, preventing fraying. For large, simple shapes like circles and shields.
Laser Border: Smooth cut fabric border. Enables design to extend to the edge with no stitching on the emblem edge.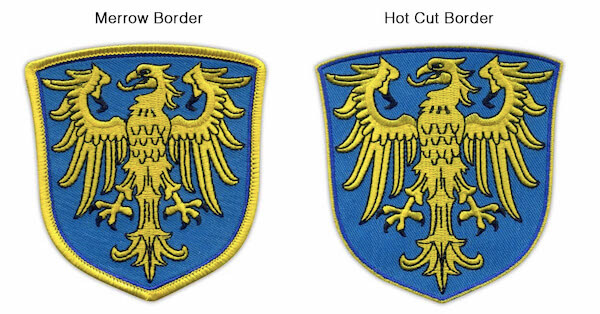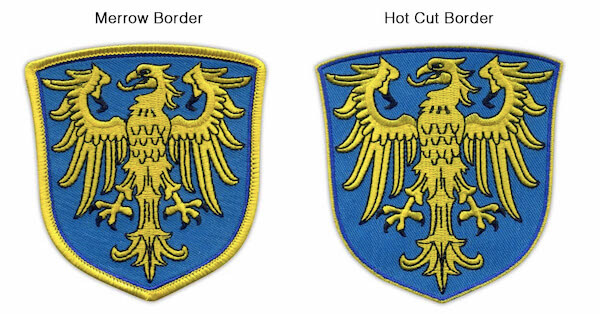 6. PATCH THREAD
Great for flashy, eye-catching designs, metallic threads really help your patches stand out in a crowd. Best used sparingly, metallic threads are available in multiple colors.
Additional Thread Colors: All custom patch orders include up to seven thread colors, free of charge. Want to include more than seven colors? No problem! We have hundreds of thread colors to choose from, meaning your patches come out looking exactly like what you had in mind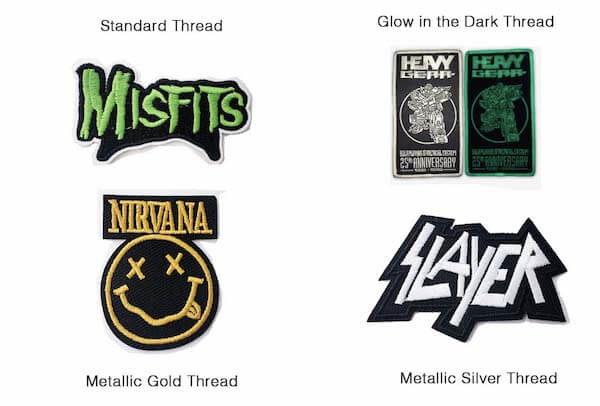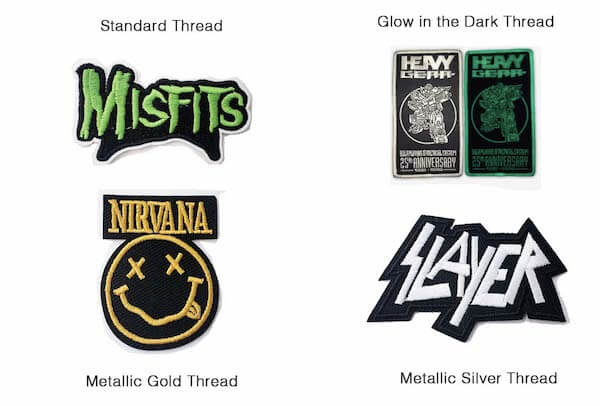 7. PATCH COLOR OPTIONS
For inspired, you may refer to the colors on these thread & twill charts to make choices for the actual embroidery on your custom patch design.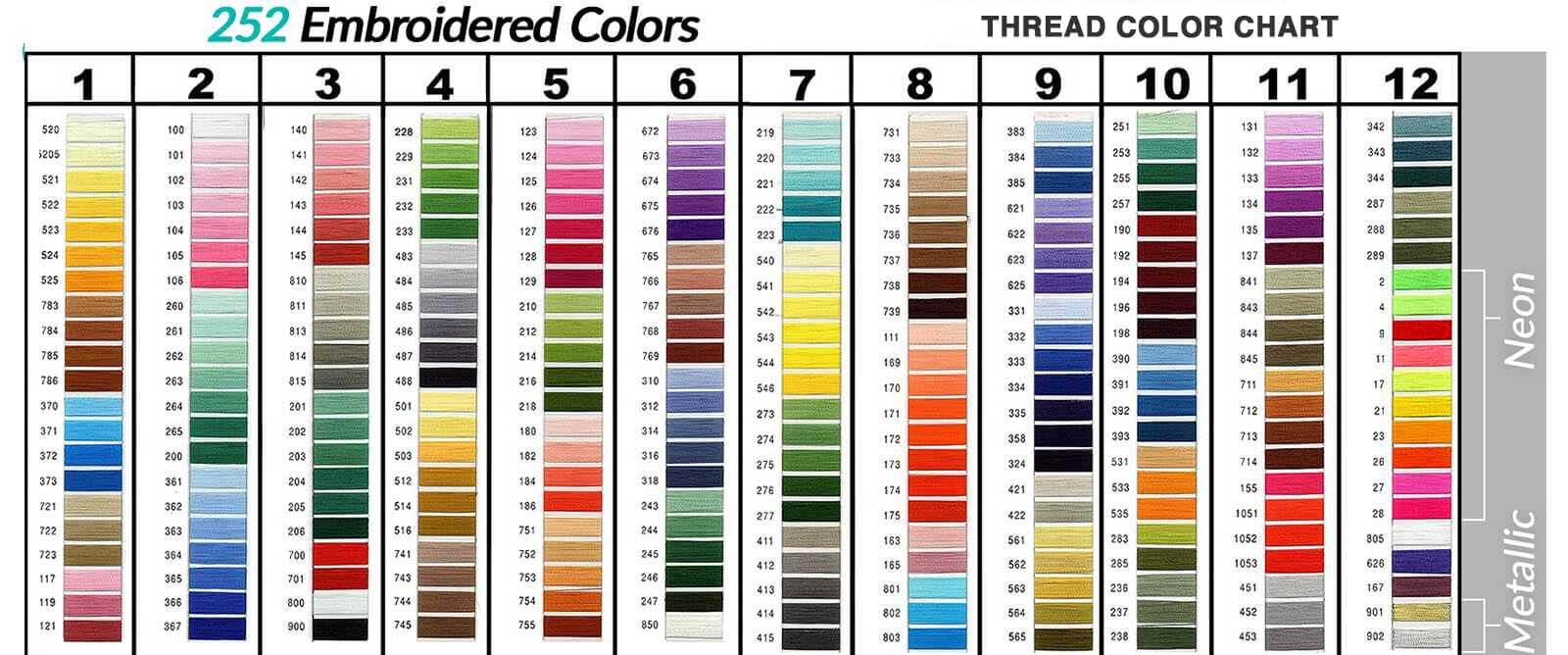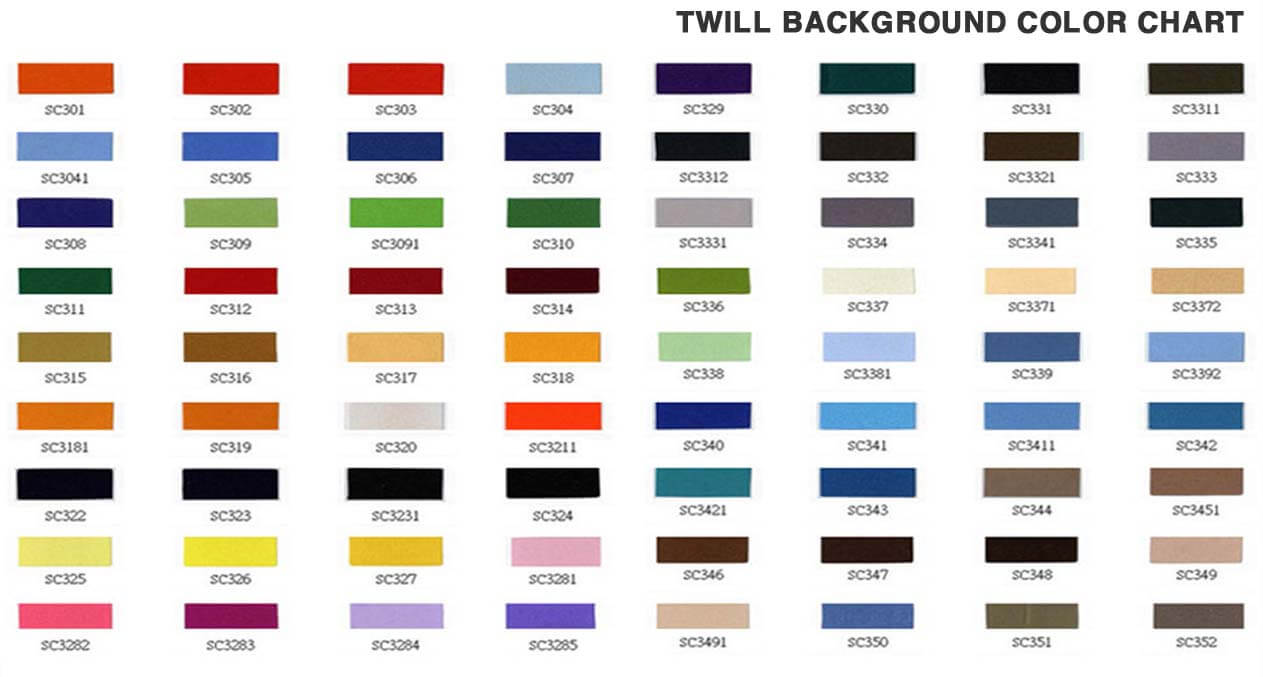 HOW TO ORDER CUSTOM PATCHES
Printing your own design patches is so easy as following steps.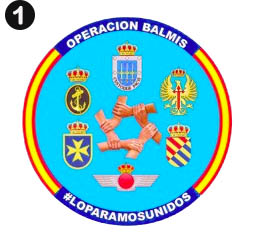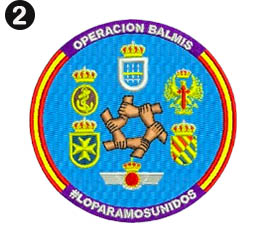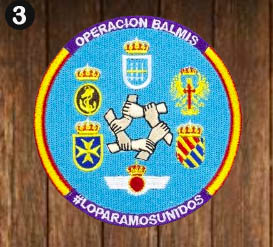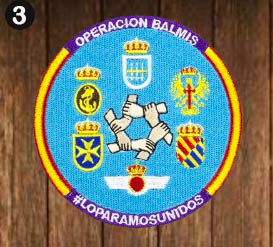 step1: you send us the logo
To design your own patch, send us your custom embroidery patches design ideas and any relevant artwork or pictures that our artists can use as reference. While we prefer vectored artwork, we'll take anything that gives us an idea of what you want.
step2: Pricing & proof approval
Next, our artists will create a digital proof which you can view and approve before ordering. We never charge for revisions. We won't start production until you're completely satisfied with your custom embroidery patch design!
step3: Print & wholesale shipping
Once you approve the design, we use that proof to create your custom embroidery patches. As soon as they're completed, we inspect them, make sure they are perfect, then package them and ship them directly to you!