WE WANT TO HEAR IT ALL – ALL THE DETAILS ON YOUR MARKET, YOUR PRICE BUDGET AND OTHER REQUIREMENTS. JUST FILL IN THE FORM BELOW, WE WILL CONTACT YOU WITHIN 24H.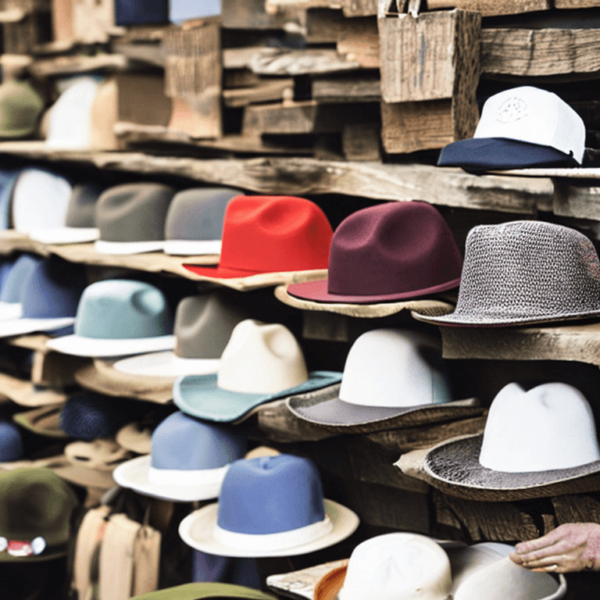 The most popular, tailor-made headgears manufactured reliably from start to finish.
Whether you need a headgear for sports, work, or everyday use, these tailor-made options offer superior protection and comfort.
Head office:
SUITE C1,6/F WING HING INDUSTRIAL BLDG,14 HING YIP STREET,KWUN TONG,KLN HONG KONG
+852 2810-0859
Manufacturing factory base:
NANYUAN STR. , LINPING, HANGZHOU, CHINA
+86 571-5800-1257