WELCOME TO CNCAPS
CNCAPS – the Expert of Custom Headwear

If you are looking for a hat manufacturer to produce your custom hat, Now you are in the right place when with CNCAPS.
CNCAPS is a professional hat factory located in Hangzhou, China. Our dedicated team can provide you a one-stop custom hat solution.
CNCAPS works with you to create your own style of hats for your brand, including Fedora hat, Panama hat, western hat, newsboy cap, carnival top hats or any other styles of hats you like. Contact CNCAPS today, to get your FREE virtual proof and quotation for your unique quality bespoke hats! [Read more…]

The Most Popular Custom Headwear

DON'T JUST TAKE OUR WORD FOR IT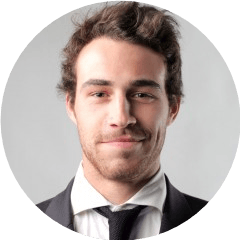 CNCAPS not only sell products but also their great service.We greatly enjoy working with you, great communication and service.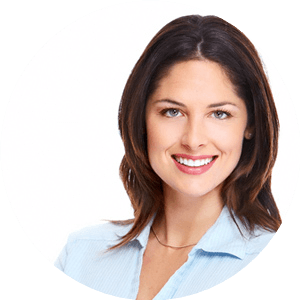 The solution is what I required when doing business with CNCAPS and of course, they did, we will continue to work with you.Thank you!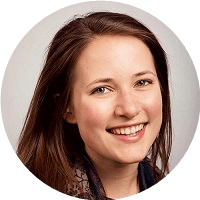 "Keep communication" – CNCAPS know when and how to use this skill when working with our company and solve the incidents when dealing with our orders, we'd like to enjoy your service all the time!
These Brands Are Happy with CNCAPS
GET FREE QUOTES

We Are Ready to Hear from You

Take the first step by reaching out to us for your custom headwear design assessment.
We'll discuss your current project details, review your ideas and offer optional solutions to help you reach your goals faster.