PROFESSIONLA HAT MANUFACTURER
CNCAPS – Bring Your Design to Life.
If you are looking for a professional custom hat manufacturer to produce your own design hat, Now you are in the right place. We are passionate about providing the best quality custom headwear and home decors for our clients, including custom snapback hat, trucker hat, dad hat, fedora hat, flat cap, neck gaiters, face masks, custom tapestry etc. Our dedicated team can provide you a one-stop solution on custom hat and home decor articles. We'll work with you to create your own style of hats for your brand, We believe in long term relationships with our customers and we understand the importance of maintaining a positive relationship with our valued customers. Contact CNCAPS to get your FREE virtual proof and samples to boost your business! [Read more…]
1. Choose Material Options
Our custom hats material is endless, all you have to do is think it up and we can make it! The material may be cotton, polyester twill, faux-leather from 100% cotton to acrylic, also rPET recycled fabric.
Or maybe a order of custom hat hats with plain color that comes in navy blue and grey blend.
2. Select Profile Shapes
You can get the most comfortable fit and shape from our low, mid, high profile caps. for example the most classic richardson 112 hat is mid pro, while the 115 richardson hat is low profile.

4. Add Your Private Labels
You will walk away with a hat that is uniquely yours, featuring your family crest or company logo. You can have as many colors and styles to choose from so you can represent your personality no matter what!
To have your unique and bespoke trucker cap you can choose to have the embroidery, print on inner twin stitching tape, labels including main label, closure label, and hangtag also.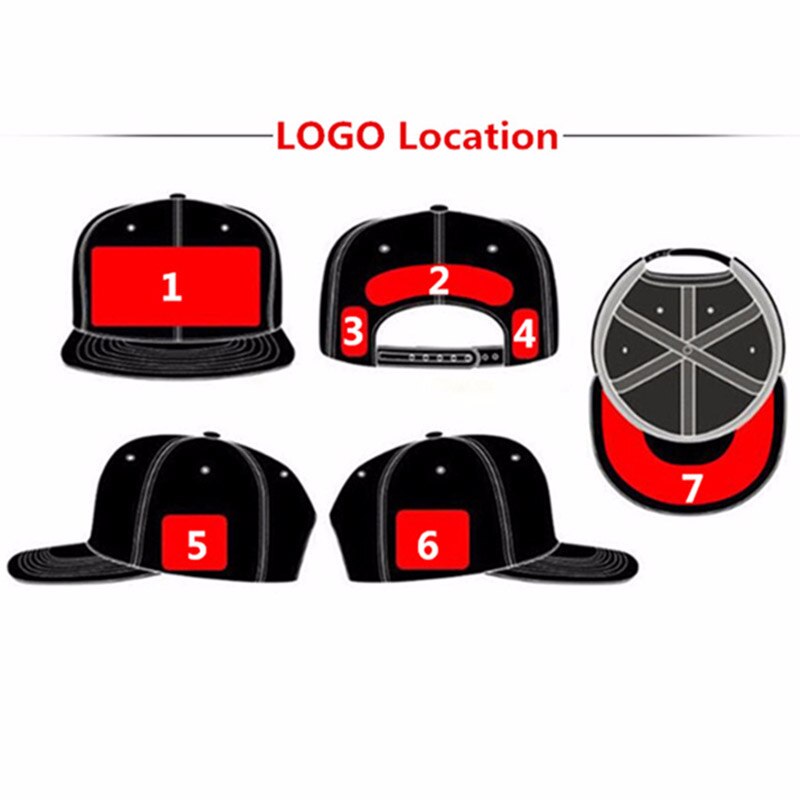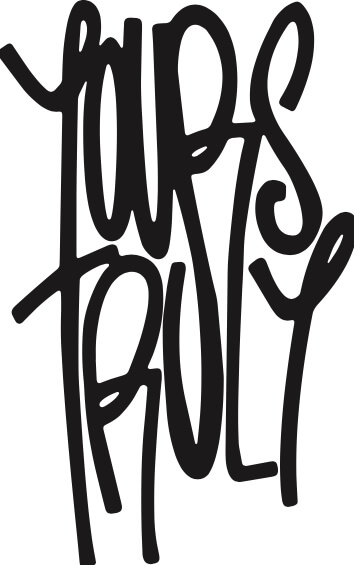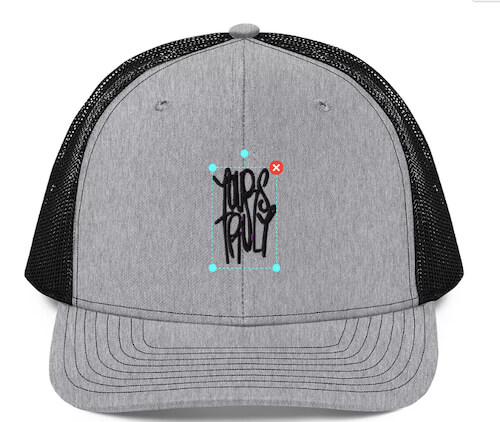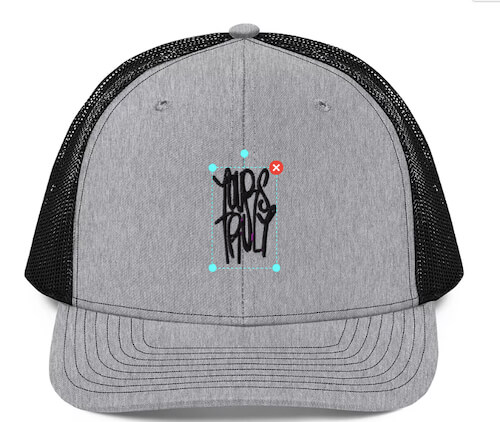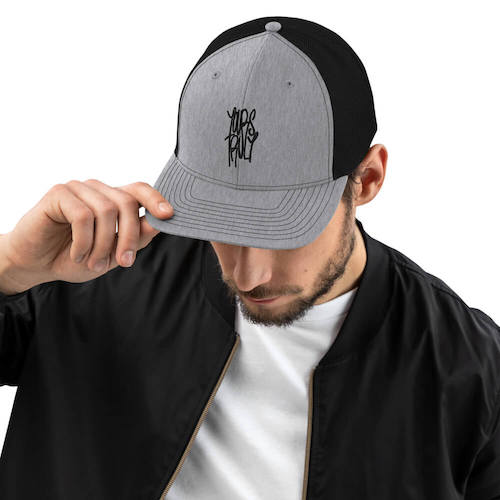 step1: you send us the logo
step2: Pricing & mock-up approval
Don't worry at all, Our free virtual design tool & dedicated team will help you a lot!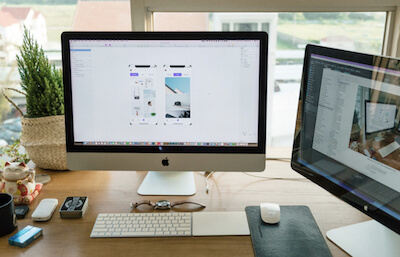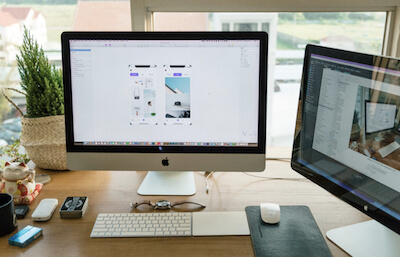 Professional Designer Assistance(if need)
Whether you are interested in creating something entirely or need have difficulty when uploading your design, our team of professional graphic designers are here to help. All free of charge! Contact now!
Custom Hat Production Process
Don't worry at all, Our free virtual design tool & dedicated team will help you a lot!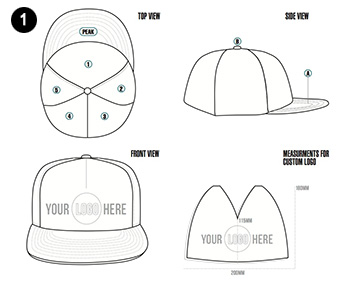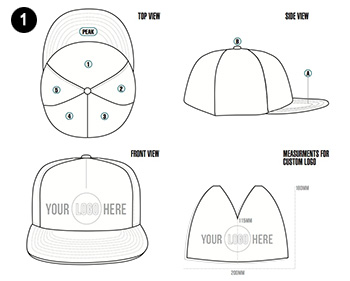 Free Design
Begin with an idea, sketch, picture or artwork. You can try with our free design services to get what you want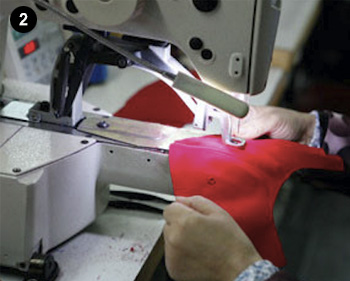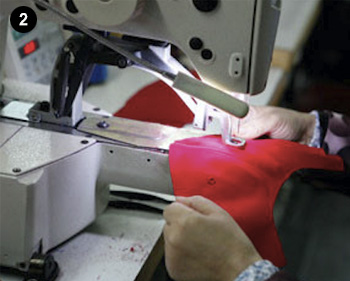 Sample Making
Then we start to make the physical samples according to the proof and send you by express, this process need approx. 7 days.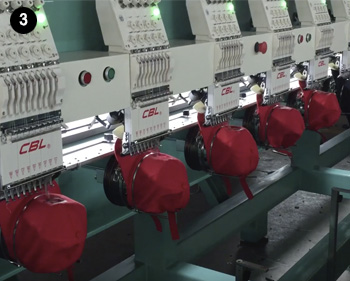 Mass production
After sample approved by client we start to produce the bulk order exactly same as the approved Pre-production sample.
We Are Ready to Hear from You.
Take the first step by reaching out to us for your custom headwear design assessment.
We'll discuss your current project details, review your ideas and offer optional solutions to help you reach your goals faster.