WHOLESALE RICHARDSON HATS
You'll look great and feel confident in any conditions with Richardson's hats. With our products, people are able to customize the color, size, material interior linings, decoration etc., these options provide simply endless possibilities for a customized hat made just for you! The most important- at wholesale price no minimum!
CUSTOM RICHARDSON HATS
These Richardson Hats have been custom tailored for those who are confident and ready to take on the world. Their six panel cotton twill front panels will help you stay cool, no matter what kind of weather today brings! There's enough room for any size head with these hats. If that doesn't already make them good enough, they also offer a contoured crown with buckram-fused front panels and contrasting stitching just along the bill on the pre-curved PE visor. With their adjustable plastic snapback closure, these hats come in three different colors with multiple sizes to choose from so you can find your perfect fit. But it doesn't stop there! These hats can be customized by adding embroidery designs, patches or silicone transfer printing.
Show your team spirit with custom Richardson Hats 112 Trucker Cap Snapback With Embroidery, available in any color you need! The Richardson 6 Panel Cotton Twill Front Panels & Visor Mesh Back Panels give this trucker cap the perfect round shape. Contact us today to get started on your wholesale embroidered hat or other custom hats for a direct factory price you can't find anywhere else!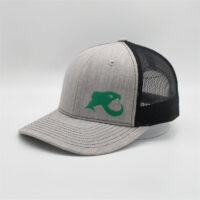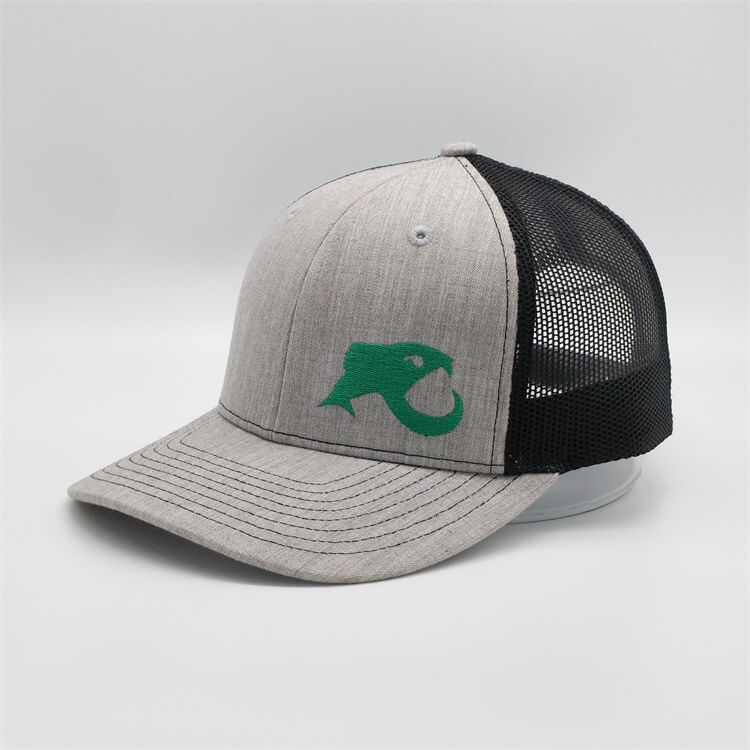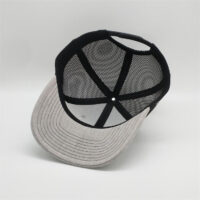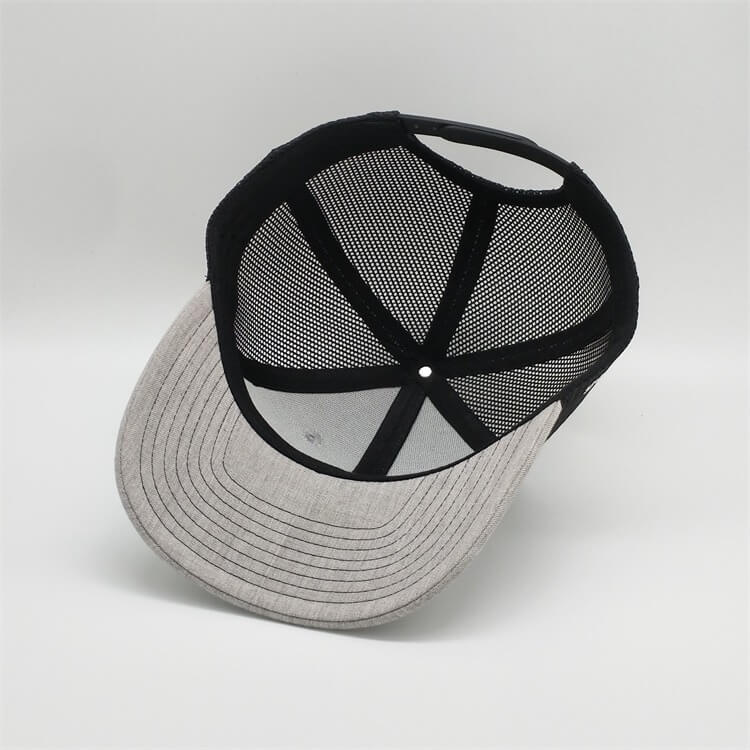 We are here to get your project started. Provide a little information to get a quote!
Custom Richardson Hats Bulk Price
Here you can find the wholesale price for different quantity bulk orders
Since we are the direct custom headwear manufacturer, we make these custom mesh back hats by our own factory, so you are having the direct factory prices. You have the lower cost than your competitors. Here you can find the bulk richardson hat prices list here below.
| Quantity | Price per dad hat |
| --- | --- |
| 500-1000 pieces | $ 2.80 |
| 1000-3000 pieces | $ 2.30 |
| 3000-5000 pieces | $ 1.90 |
| 5000-10000 pieces | $ 1.80 |
| 10000+ pieces | $ 1.50 |
| Column 1 Value 6 | Column 2 Value 6 |
Richardson Hats Custom Made Options
At CNCAPS we don't only sell mesh Caps. We build your cap from the selection, customizing it to your exact requirement.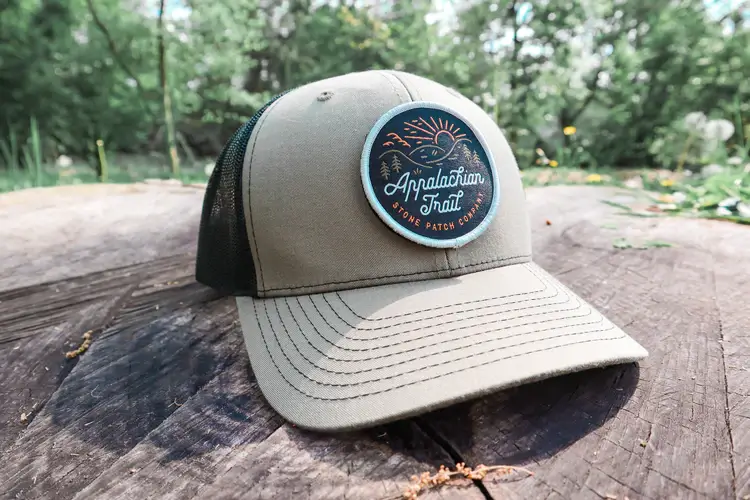 Endless Custom Possibilities for Custom Hats
ALL FOR YOUR UNIQUE RICHARDSON HATS
Material can be 100% Cotton Twill, Cotton / Poly, Twill Poly, Faux-Leather Acrylic /Wool, Corduroy, Ottoman, recycled poly(rPET) etc.

Profile Shape: High, Mid, Low

Bill Options: Flat, Curved(slightly), Sandwich

Closure: Snapback, Fitted, Velcro, Metal Buckle w/ Tuck in

Custom Embellishment Options: Embroidered, Pins, Patches, Labels, Printing in bias tape or Multiple Areas & much more
Material Options
Our richardson hats material is endless, all you have to do is think it up and we can make it! The material may be cotton, polyester twill, faux-leather from 100% cotton to acrylic, also rPET recycled fabric.
Or maybe a order of richardson hat hats with plain color that comes in navy blue and grey blend.
Profile Shapes
You can get the most comfortable fit and shape from our low, mid, high profile caps. Though the richardson 112 hat is mid pro, while the 115 richardson hat is low profie.

The Closure
Richardson hats often come with an adjustable plastic snapback(with 7 holes), and they typically come with a branded woven label. Some richardson hats may also come in the velcro style.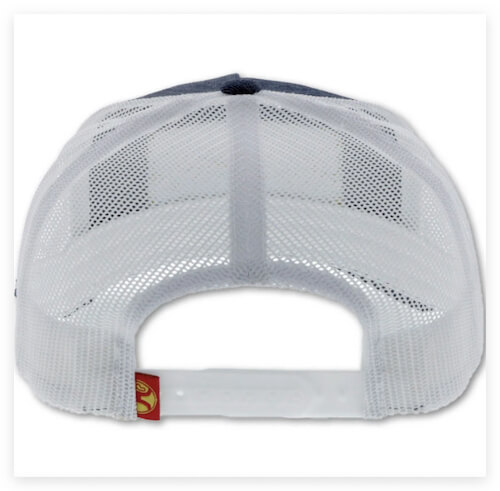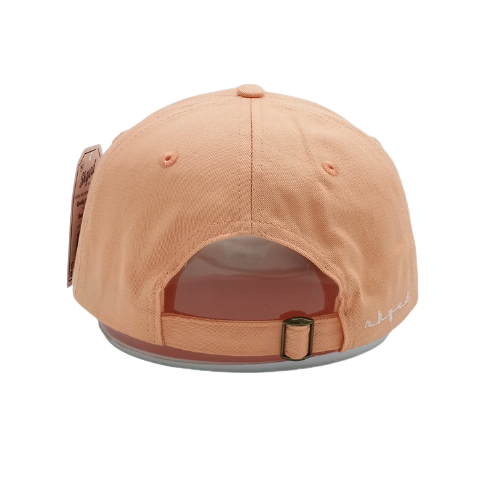 Richardson hats custom logo
You will walk away with a hat that is uniquely yours, featuring your family crest or company logo. You can have as many colors and styles to choose from so you can represent your personality no matter what!
To have your unique and bespoke richardson hat with logo you can choose to have the embroidery, print on inner twin stitching tape, labels including main label, closure label, and hangtag also.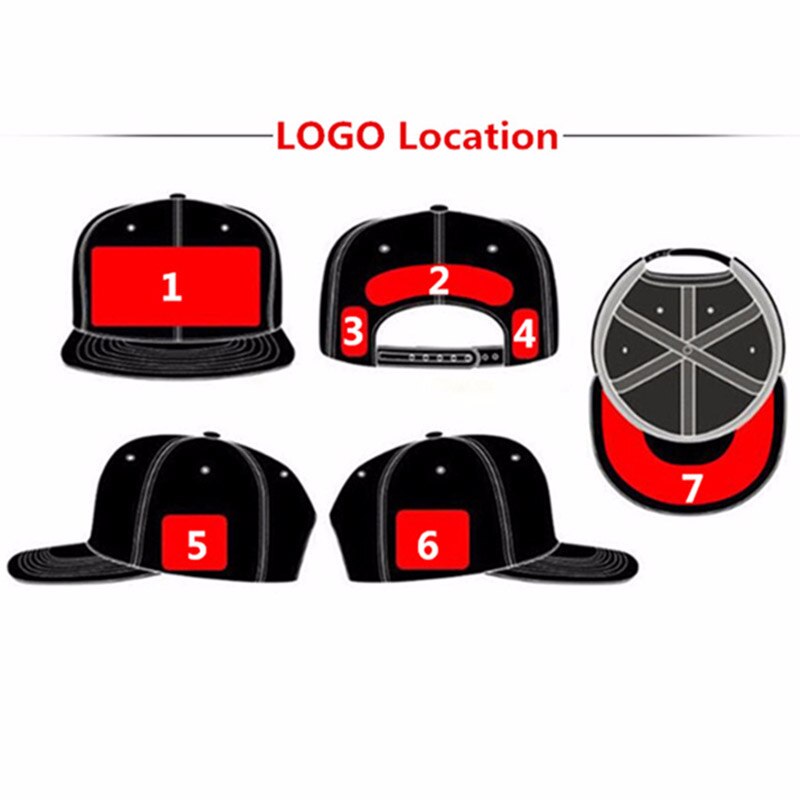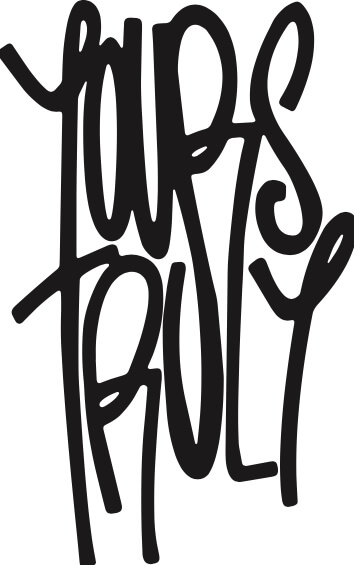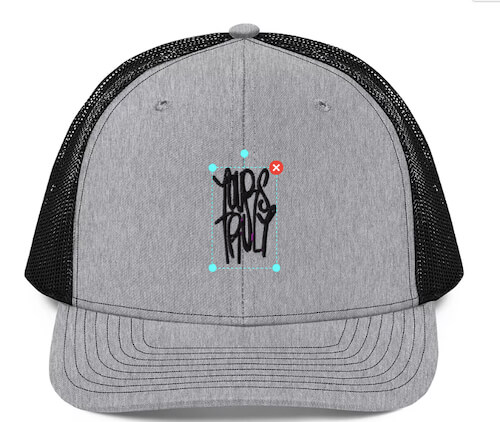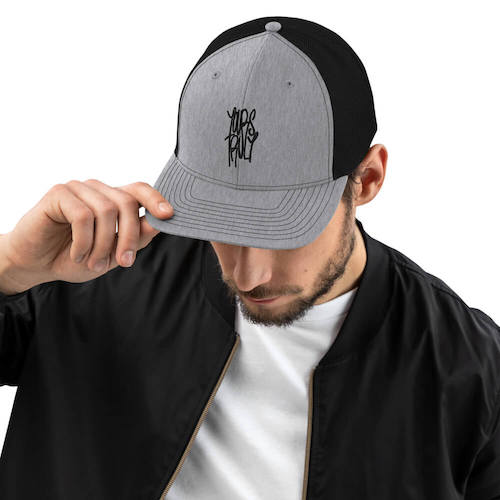 step1: you send us the logo
step2: Pricing & mock-up approval
Don't worry at all, Our free virtual design tool & dedicated team will help you a lot!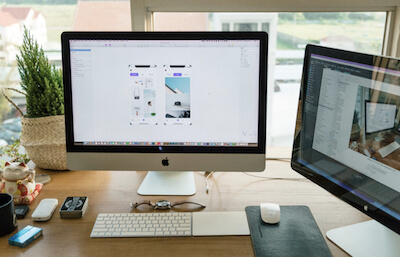 Professional Designer Assistance(if need)
Whether you are interested in creating something entirely or need have difficulty when uploading your design, our team of professional graphic designers are here to help. All free of charge! Contact now!
Wholesale richardson 112 hat custom logo(#112 wholesale)
Custom Richardson 7 Panel Cap(#168 wholesale)
Richardson 5 Panel Trucker Twill Mesh Snapback(#112FP wholesale)
Custom Richardson Foam front mesh Trucker W/ rope(#113 wholesale)
Richardson Trucker Camo Pattern Twill Trucker Mesh(112P wholesale)
Richardson Low Profile Trucker Cap(#115 wholesale)
HOW TO ORDER WHOLESALE RICHARDSON HATS
Printing you custom dad caps is so easy as following steps.


ORDER PROCEDURE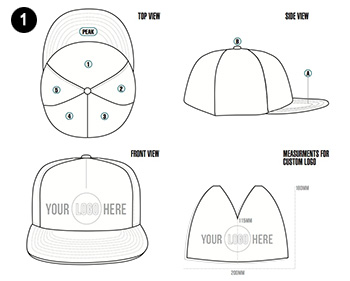 Free Design
Begin with an idea, sketch, picture or artwork. You can try with our free design services to get what you want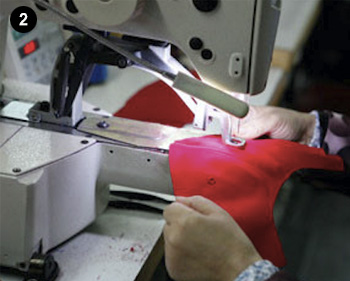 Sample Making
Then we start to make the physical samples according to the proof and send you by express, this process need approx. 7 days.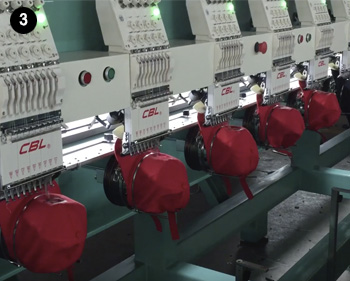 Mass production
After sample approved by client we start to produce the bulk order exactly same as the approved Pre-production sample.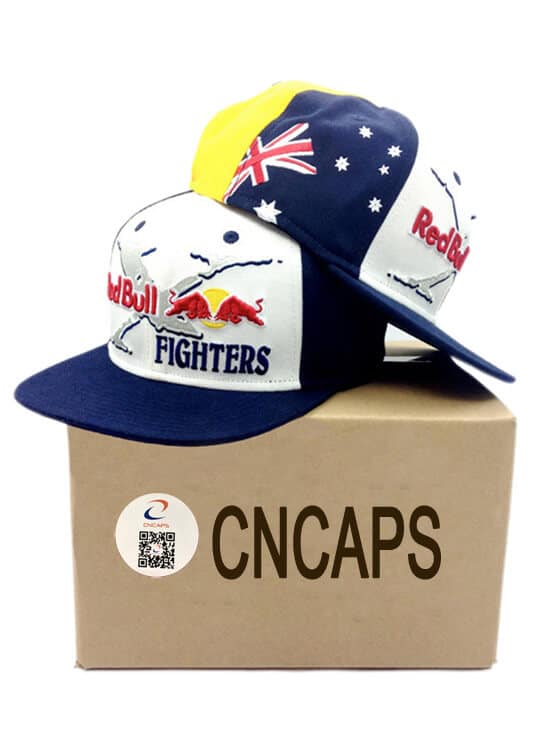 CUSTOM RICHARDSON HAPPY CLIENTS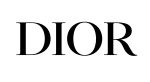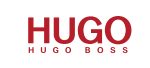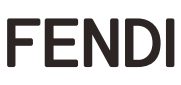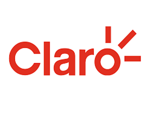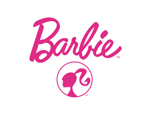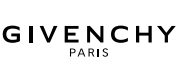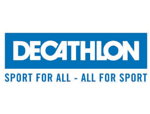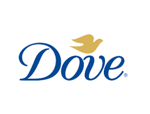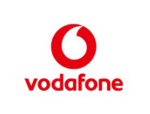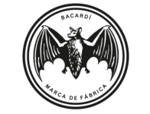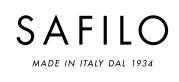 WHOLESALE RICHARDSON HATS FAQ