Sometimes you know probably we made some mistakes when pass over files to our supplier in our daily work, So its better that manufacturers can find out it in the early stage and report to us. CNACPS's professional team do it like this, help us figure out the problems and keep communication with us. This is a very important factor to save us time and avoid any losses. We enjoy our work with CNCAPS, and hope you will like this team as well .
We met CNCAPS'team for the first time in the Mega Show three years ago, And everything has been in a very good business relationship between us. All because what they offer always exceed our expectation, CNCAPS not only offer Products but also Solutions. Let me also take this chance to say thanks to your team and keep up the good work guys! Thank you very much.
Hi,We are mainly dealing with premium products for some big events and festival celebrations here. We went to CNCAPS for an urgent order on a promotional Fedora hat with our logo printing. Its great that they achieved it and rush out the 10,000 pieces hats within 10 days for us. We really appreciate their great efforts and rush service for our orders. From our experience we would say if you are looking for a reliable manufacturer from China, surely we will recommend the company of CNCAPS to you.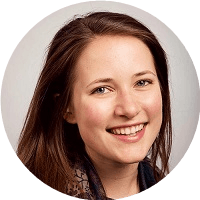 "Keep communication" – CNCAPS know when and how to use this skill when working with our company and solve the incidents when dealing with our orders, we'd like to enjoy your service all the time !
CNCAPS not only sell products but also their great service. We greatly enjoy working with you, great communication and service.
Solution is what I required when doing business with CNCAPS and of course they did, we will continue to work with you .Thank you !
WE MAKE THESE CLIENTS HAPPY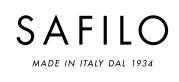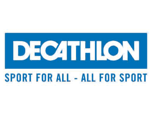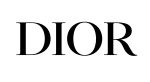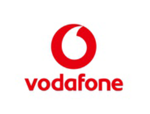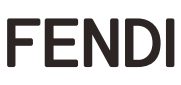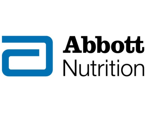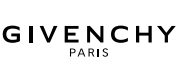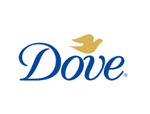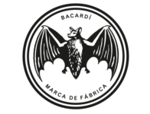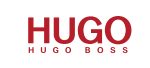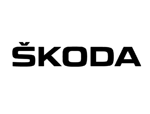 CONTACT NOW
Why our existing clients continue repeat ordering from CNCAPS during this 10 Years ?
Because we truly care about our customers and we feel these points reveal themselves in our work and support.
CONTACT NOW