Fashionable and warm also show a small face! In a twinkling of an eye, it's a new year.
Does it always feel like there's a lack of a single item in the closet?
The coat of cotton-padded jacket is too monotonous to wear?
Want to be wrapped in fashion?
You need a hat trick!
In the latest London Fashion week Street shooting, all fashionista can not do without a single item is the hat, all kinds of hats are simply the finishing touch of fashion week, come and see together!!!
How can we take both fashion and warmth into consideration? Let's study it together!
Berets – The gorgeous French style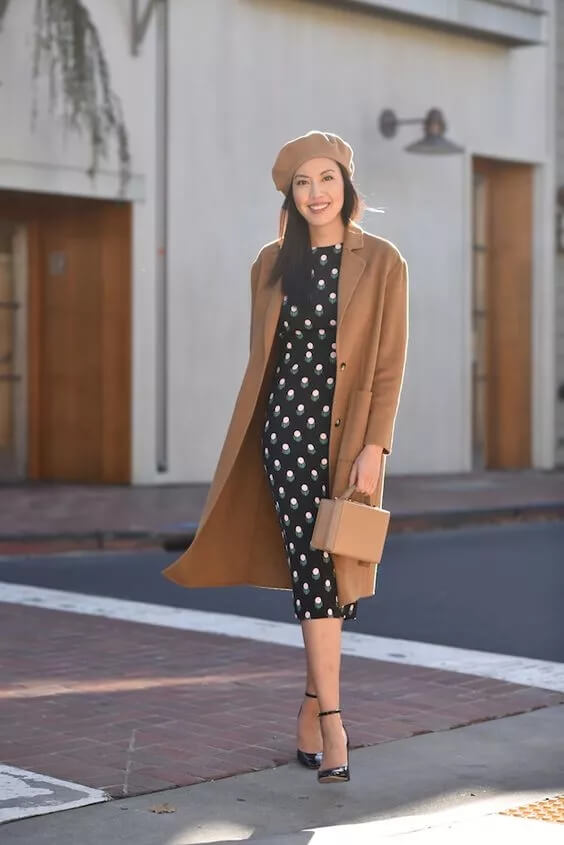 The beret originated in France in the fifteenth Century, once belonged to the military standard, it is now full of ten French style swept the fashion circle.
The French crown is on the beret tilt to the right direction, playful with a little feminine.
Berets always have many colors, red passion, chestnut gentle, blue calm, which is why many fashion icon favor it, it is easy to match your clothes by these multi-options of colors!
The beret also comes from many material, in addition to the most common felt material, there is also knitting fleece beret and leather material BERET, and the leather beret really handsome and perfect when wearing.
Styles of Beret fit most clothes for example it can fit fair lady skirt, handsome leather jacket, many female stars also love beret very much, too much style of it.
Wide brim hat – British elegance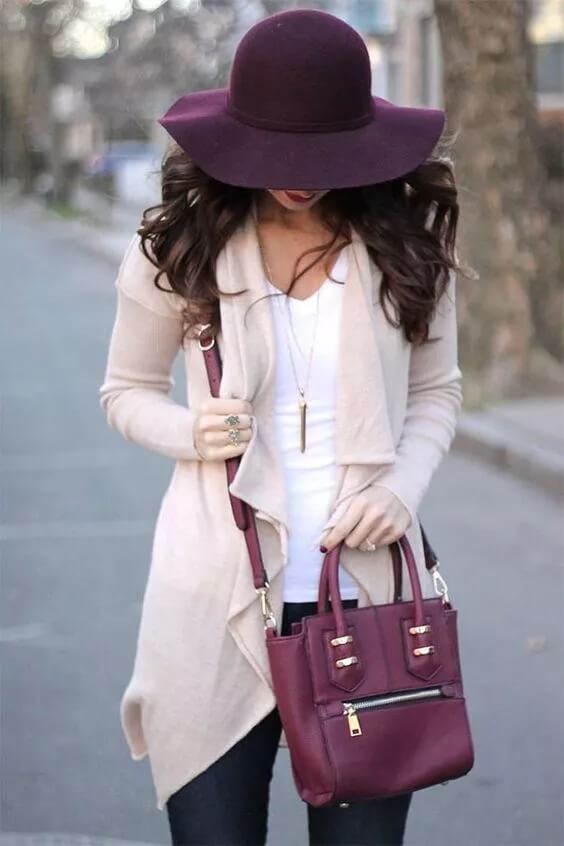 When I first saw the wide-brimmed hat shape is in the movie "fairy lady", Audrey Hepburn wide brimmed hat shape although exaggerated, but definitely be called the Empress Dowager Beauty.
In fact, wide-brimmed hat most of the time summer vacation must-have item, but the winter wide brimmed hat more elegant and stylish. The day it first appeared on Vogue magazine in the last century, the world was swept by a wide-brimmed hat and hood.
The black wide eaves hat is the classic of collocation. It can match almost any color, but occasionally choose some different wide-brimmed color will lead to a different feeling.
Now the wide eaves hat has more material, like plush wide brim hats are also very popular, while keeping warm and unique.
Wide brimmed hat elegant British crown, will definitely make you a low-key crowd in the bright spot.
Baseball cap – easy street hip hop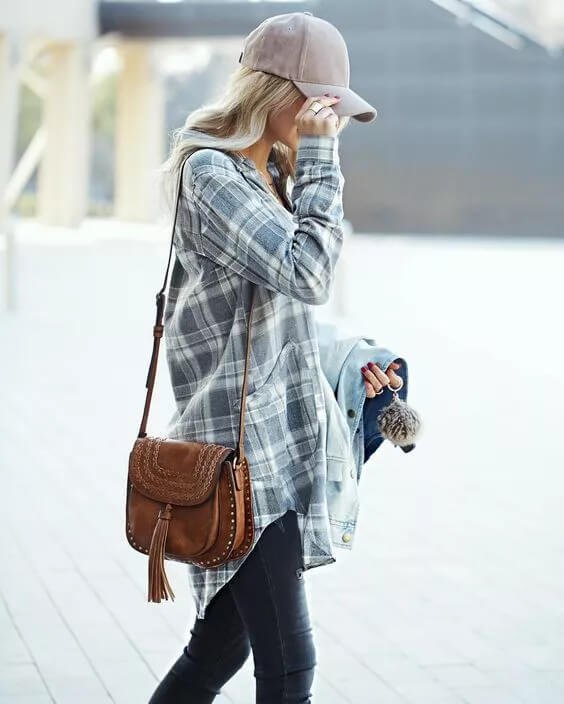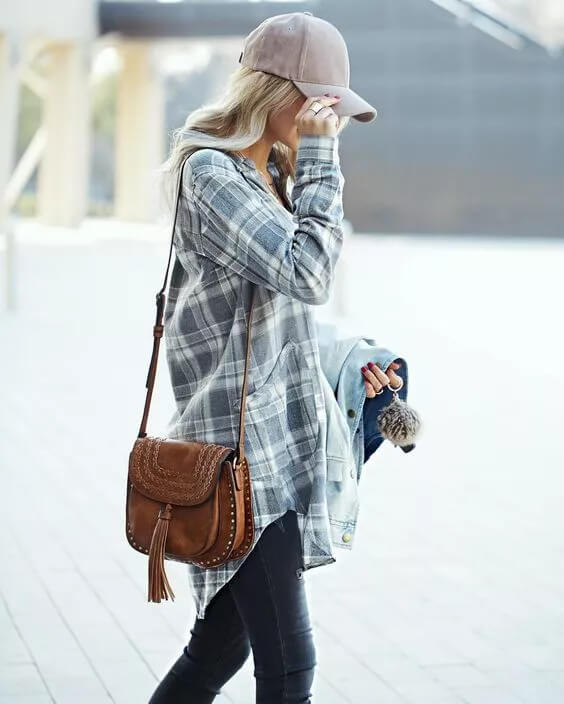 Do not know how many people start to know about hat from the most common baseball cap, I still remember when in our childhood autumn games, the school dispatch every student a baseball cap for safety purpose when traveling outside. With time elapsed, baseball cap now turned into a gorgeous fashion universal collocation.
Obviously baseball caps also can fit most style of wearing, also baseball caps is the most convenient to be decorated for example with embroidery or sequins and rhinestones etc. to make the wearer full of personality.
And regarding matching, baseball caps can also be applied to any style, whether shirts, sportswear, suits, coats, baseball caps can bring a free and smart feeling.
Baseball caps can be worn, worn, and worn, and as long as you have ideas, it can fit in with the match you need.
CNCAPS tips: When wearing a baseball cap when not pressed too tightly, a slightly upturned brim with eyebrows will look better!
Knit beanie hat – chic warmth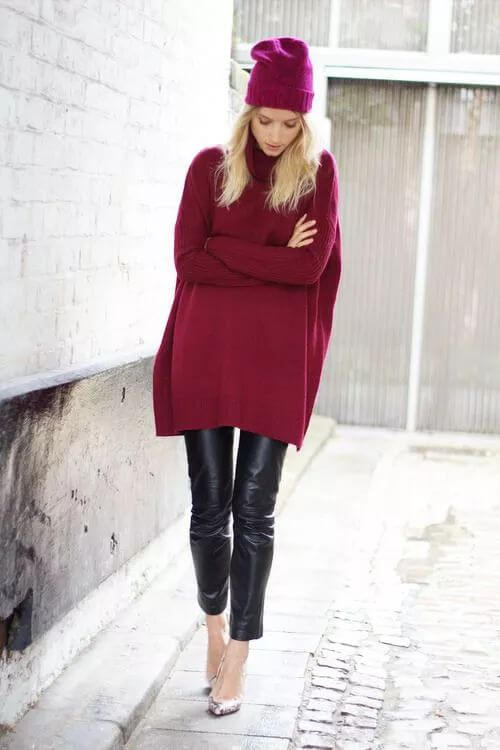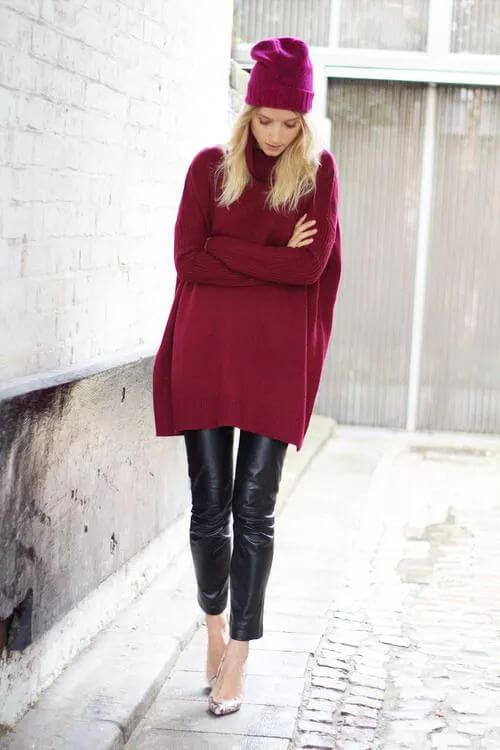 The most favorite thing of chick in winter is the beanie knit hat, good looking and many colors assorted. And the most important is its SUPER WARM in the cold winter days. The shape or style in the winter can be put back, warmth is number one! Also knit beanie hat is also very easy to match.
In our childhood the knit hat is weaving by our mom, also the scarf and knit socks etc. Nowadays when wearing these knit hat bought from a store still you can feel the warm like our mom, maybe this is something related to our memory and love feelings from our heart.The beanie hat also can fit well with jean and warm scarves.
Wool beanie cap's wearing method is very simple, but because of the flexibility of the wool cap is relatively large, so everyone with a good wool cap can be properly loosen the pressure on the hair on the edge of the hat, so that hair looks fluffy and light.
Because of its knitted wool cap characteristics, the overall temperament is very natural with nature, and very warm, is the beauty of many cold and sister in the winter of choice.
In fact, we can try it yourself a knit hat, maybe you will have a different and special feeling from it!
Matching color – low-key elegant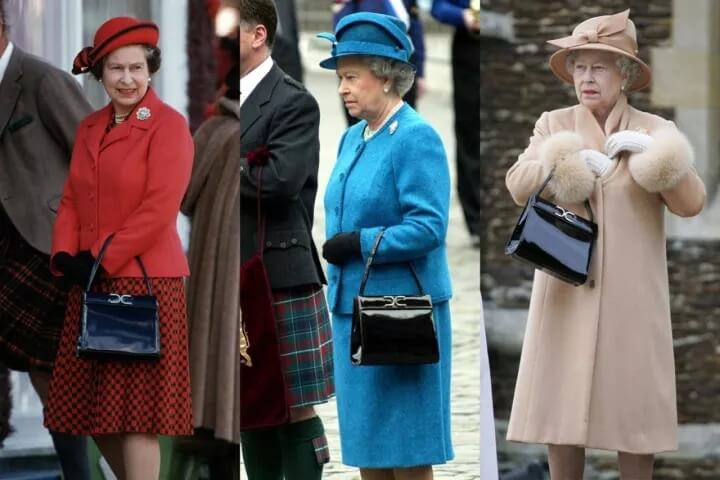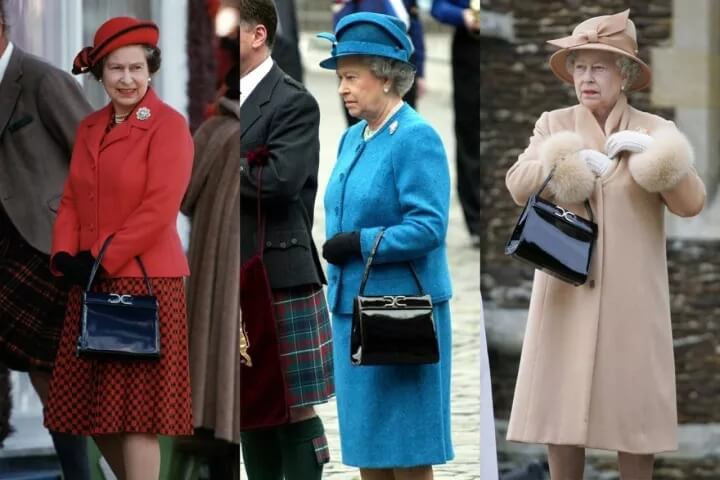 Talking about the originator of the hat with the same color may be already 91-year-old British Queen of the bar, take a look at the British Queen out with the street with the same color hat with all color clothing, elegant and highlights the temperament.
And clothing with the same color of the hat is absolutely not wrong fashion rules, the same color with the match will look very suit feeling.
Black is a timeless classic, berets or baseball caps, with the clothes are very pleasing to the eye.
Sometimes wearing black clothes will look a bit dull, but with a hat, but a little playful, to your dress brought a different experience.
Camel color system is also the color of the fire in recent years, the overall system is suitable for the camel with a warm sun winter weather, and lift the color effect is great.
In addition, the blue together with the Department is also very good looking, neither as boring as black, do not pick the color like a camel.
Mysterious purple you absolutely must not miss, purple and pink are very suitable for women's qualities of color, but also a lot of people love the lucky color.
Contrast color – Fashion Bright spot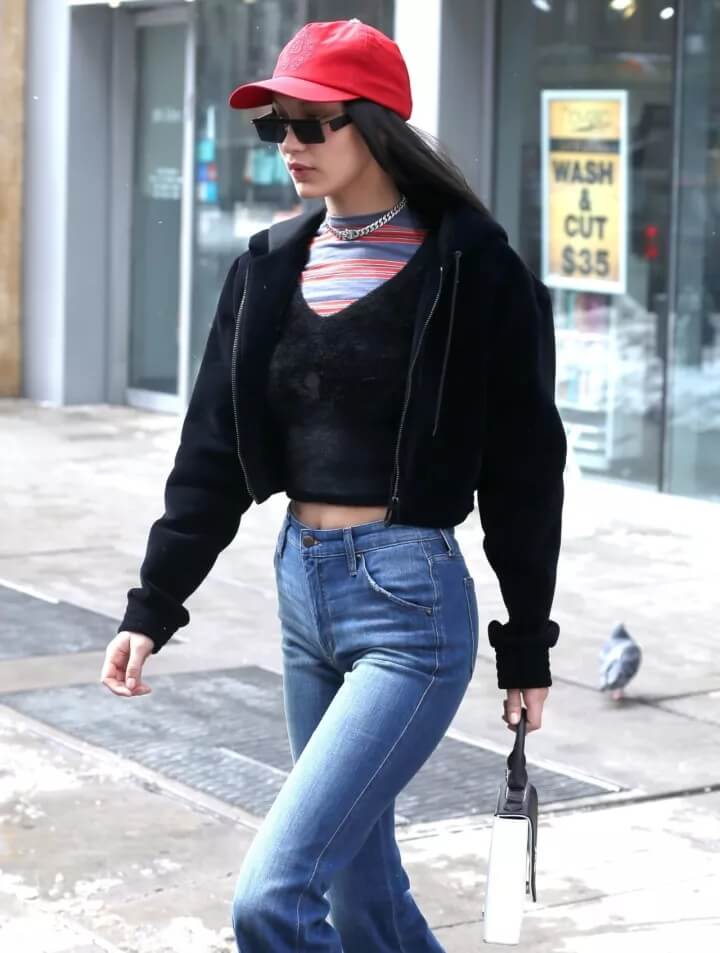 Some people say that if you don't match your coloring well, it will end up, and sometimes it will look very local. But others say that it is easy to make a bright match. So how can the collocation not go wrong, CNCAPS will tell you.
The red and black colors are absolutely right, and fashion, red hat and black coat are sure to make you turn around a lot.
Both Grey and brown have low saturation, but the collision between warm and cool colors will make you more sophisticated, and many fashion brands are particularly keen on matching them together.
Black and white classic color matching the longest time, but also the most error-free color.
Black and camel colors are the new colors that have become popular in recent years. The saturation of both colors is very high. A combination of seemingly warm and dull colors is surprisingly effective.
In addition to the hat in addition to the cold can also have such a fashionable collocation, you are not some heartbeat? Share your favorite hat with CNCAPS!