How to Find the Best Wholesale Hat Vendors for Your Private Label Hats
Finding the best wholesale hat vendors for your private-label branded shirts is a difficult task, especially if you are new to the business. You can try searching on Google and visiting trade shows to find a hat manufacturer. These events allow you to connect with people who share the same passion as you. Once you've found a reputable hut manufacturer, you can exchange contact information and request samples. Once you've built a relationship with the supplier, you can look into establishing a business relationship with them.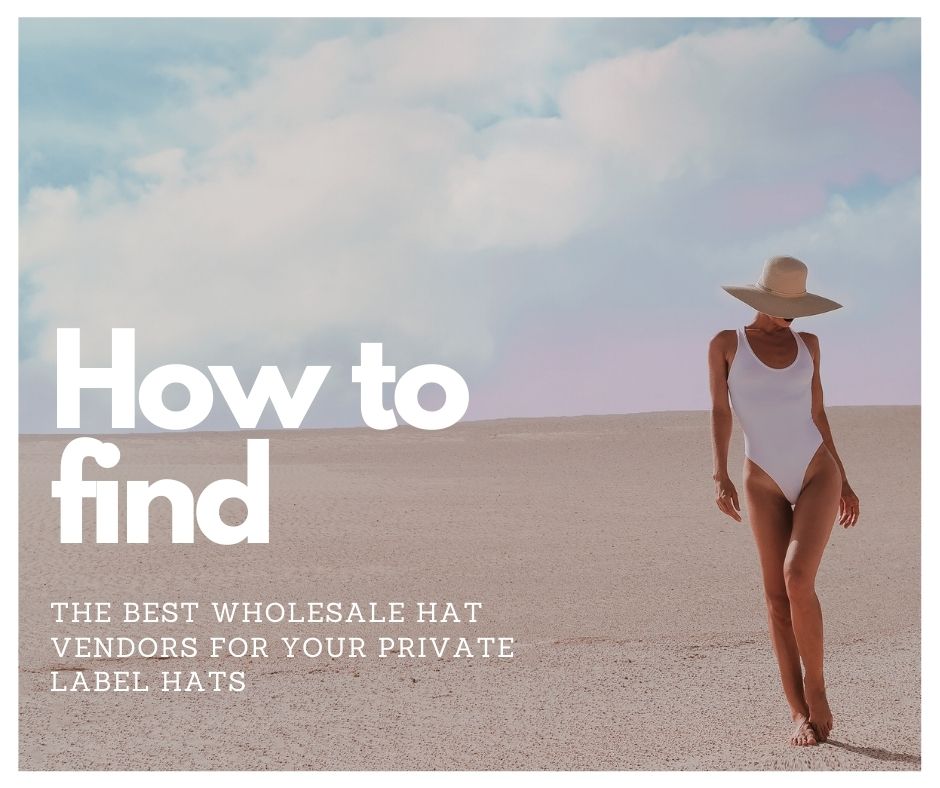 The easiest way to evaluate a wholesale hat vendor is to order sample orders. While this will cost you money, it is also a great way to determine a supplier's quality and fulfillment speed. Another way to assess the quality of a hat vendor is to read customer reviews about them. You can also check out the brands, styles, and decorations used. These details can help you make the right choice for your private label holder.
You can also browse their catalog to find a large variety of hat styles and materials. DHgate's products are elegant and made with good quality materials. The company's website has automation tools that make adding new products to your store easier. The only drawback of DHgate's catalog is its slow response time. While Inventory Source is another reputable wholesale hat vendor, it's important to note that they require a long time to ship the product.
Another excellent source of hats is Yupoong INCUS. They manufacture for many well-known brands, and have manufacturing facilities in Vietnam and Bangladesh. This company has a capacity of over 20 million pieces a year. Their US distribution centers are located in New York and California, which means they're ready to fulfill orders quickly. The company can also help you design a custom logo for your hats.
If you're looking for a hat vendor with a high quality product, you'll want to make sure you choose a reputable one. The best place to find a wholesale a hat that will fit your design is to look for a company that is reputable and has a lot of products to offer. By reading reviews, you'll know that a company is trustworthy and has a good reputation in the marketplace.
Contrado is a reputable hat vendor that specializes in headwear. With a huge range of hats, this UK-based supplier will be able to meet your needs. This hat manufacturer is certified and offers different shipping options to international destinations. You can select from various hats, from floppy-hats to caps for children.
It is important to choose the right hat vendor for your private label hats. If you're selling hats for children, choose a manufacturer with a good reputation. Ideally, your wholesale wig supplier will offer a range of designs to fit children's heads. The brim of your hat should match the brand image of your company.
Once you've decided on a wholesale hat vendor, check their reputations. There are many wholesale t-shirt vendors that are trustworthy. The best one is reliable. This supplier offers great quality hats and is a reputable company. They should also provide a large variety of options for your products. Ensure that you choose a reputable t-shirt vendor with a good history in the fashion industry.
Before selecting a hat vendor for your private label t-shirts and hats, check the company's reputation. Check if the company has any complaints. You can get a refund if you're not satisfied with the product. You should also check the wholesale t-shirt vendors' quality and price. You want to find a supplier who has a high reputation, as this will guarantee you a high-quality end product.