THE FEDORA
Fedora hat always come with a side and top gutter-dented crown: teardrop crown, diamond crown, center dents and others, the position of pinches can vary. Front brim "snapped down" and back "snapped up". It has became the very popular accessories especially for events.
Make your own custom fedora hat, Usually he breathable material used on fedora lends its self to some interesting design techniques you can use to make it really stand out. For example to add some optional decorations such as a custom Print ribbon, patches or Direct printing on the fedora would be also very eye-catching.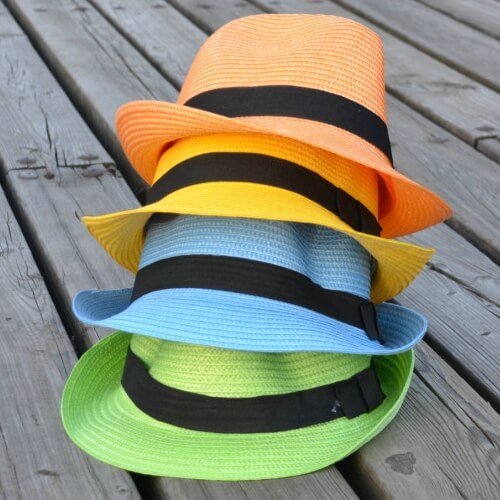 We are here to get your project started. Provide a little information to get a quote!
Direct Manufacturer
Our skilled sales rep. ensure your special requirement could be digested firstly and then pass over to production, also report you the current manufacturing status.
Sharp Price
Our direct manufacturer price could be your competitive strong point when compete with others. Thus we share and cheering our mutual benefits because of it.
Quality Guarantee
We only use the high standard quality material and hand inspect on every order to make sure it meets our high standards, ensuring it will meet yours.
At CNCAPS we don't only sell blank hats. We build your cap from the selection, customizing it to your exact requirement.
After you select from the various options on fedora hat, then we start to develop your branded caps, as easy as 1-2-3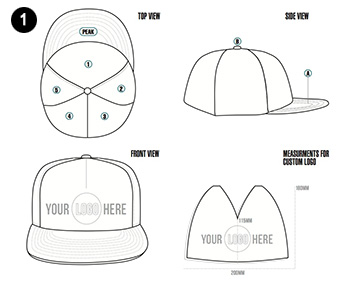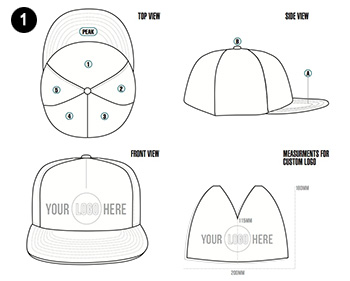 Free Design
Begin with an idea, sketch, picture or artwork. You can try with our free design services to get what you want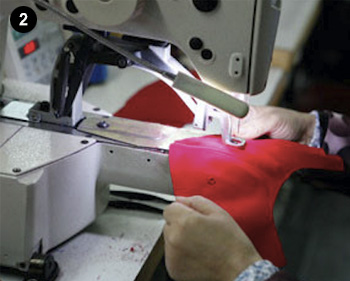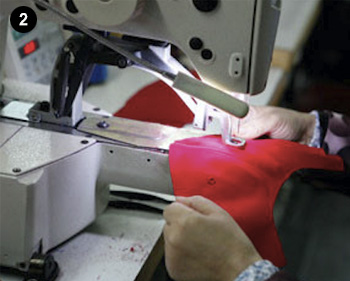 Sample Making
Then we start to make the physical samples according to the proof and send you by express, this process need approx. 7 days.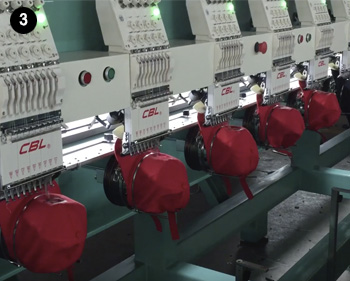 Mass production
After sample approved by client we start to produce the bulk order exactly same as the approved Pre-production sample.