GLOBAL BUYER'S PAIN POINTS
SOLVE THIS PAIN POINTS WITH CNCAPS
These Are The Keys Of Our Success

Direct Factory Price
When you work with us you will get direct factory bottom price for your hats and caps
You'll be more competitive
We are direct factory supplier, which make your business more flexible and low price when purchasing, more cost and energy saving for you.
Quality Guarantee
You can get one year product quality guarantee from CNCAPS after receiving goods.
Safe purchasing
Each product must be inspected by our inner QC team ,or also welcome customer appointed a 3rd party for goods inspection during production or before delivery.
Time Management
A critical path schedule will be listed before ordering, So you can have a forecast
Strict schedule
We know your time is limited and costly – we significantly reduces the time required by you to source, order and manage the processes required to meet your needs.
Dedicated Team
Our dedicated corporate sales team will provide 7x24 service for you. Always standing by.
7x24 Service a week
Working with CNCAPS, A dedicated corporate contracts team deals with all of your company's questions ensuring you get the answers that you need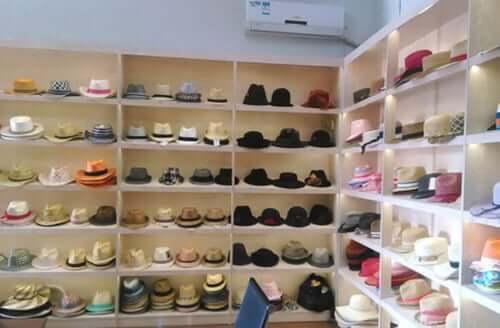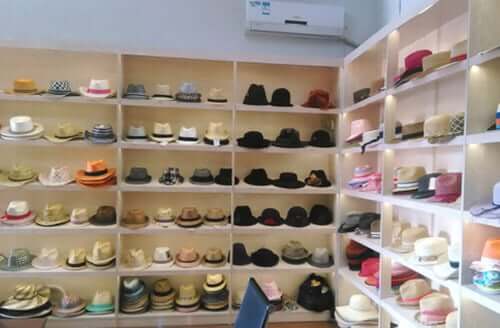 Time/price/quality Triangle Management
For years we focused on how to balance these three factors (price,quality & delivery time) for every chance of business. Our mission is to help you adjust the triangle factors so as to have a long-lasting relationships with your clients, same as what we treat with our customers.
Working With Passion
When you work with CNCAPS, you work with a team of passionate, creative marketers who are all singularly focused on your hats manufacturing, making a difference for you and your customers.