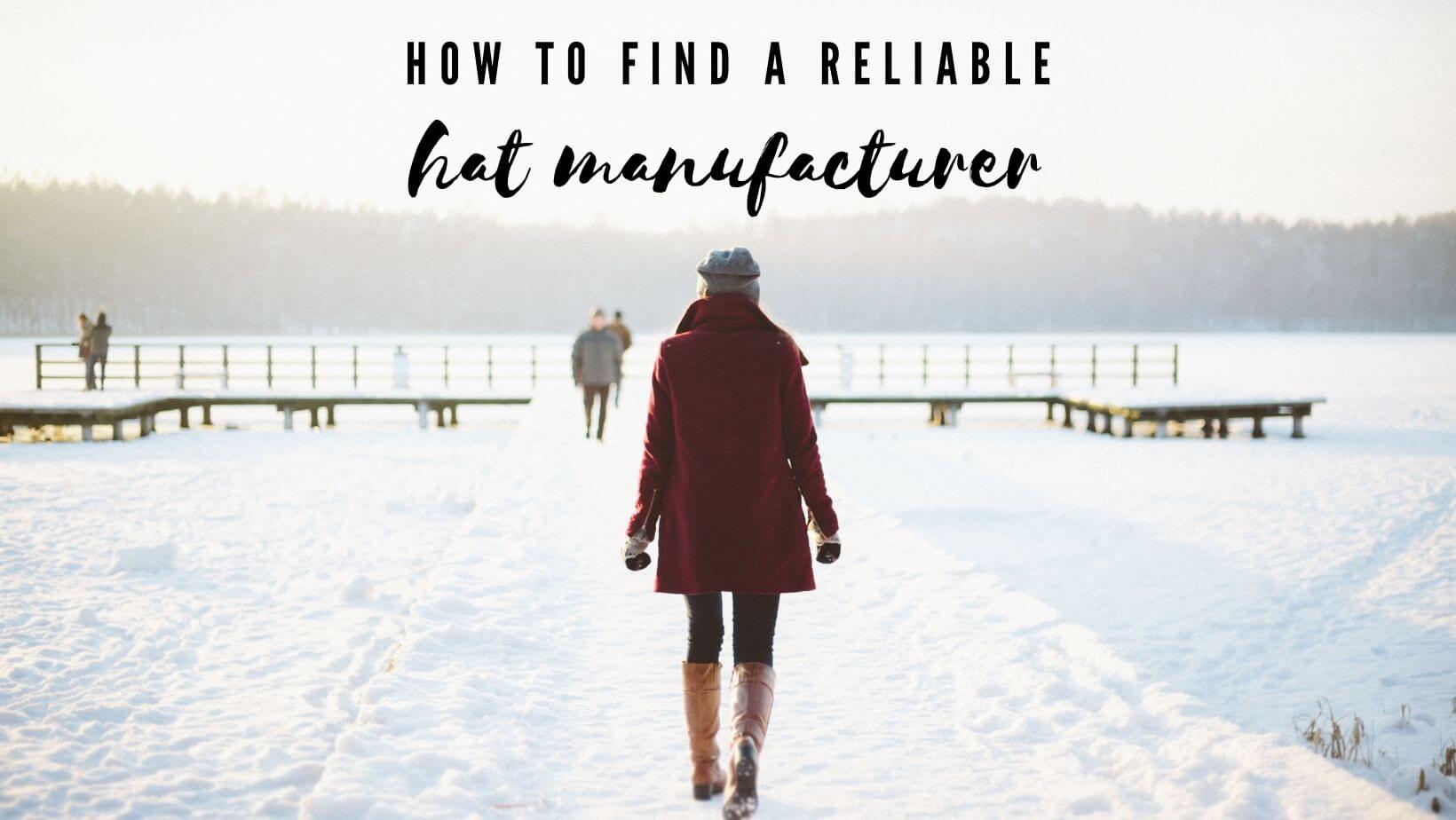 Choosing a hat manufacturer is not an easy task. Regardless of your business needs, there are many things you should look for. In this article, we will discuss some of the important steps you should take when choosing a reputable company to make your hats. In order to get the best product, it is important to choose a company that is certified to make hats for different styles and sizes.
Check the quality of the products. If a supplier offers a cheap product, then they are probably not worth the extra expense. Look for a factory with high-quality printing. A manufacturer who offers wholesale prices will be much more competitive than a retailer that sells at retail prices. Also, make sure the company can ship your goods to you quickly and efficiently. Remember that suppliers in different countries have different standards and business practices.
Look for a manufacturer with a quality department. The quality department will ensure the quality of your hats. Customers are concerned with the quality of the product and whether or not it will fit them well. By partnering with a reputable company, you will be able to avoid these common problems and get the best possible products for your business. A reputable hat manufacturer will have its own quality department that will ensure your hats arrive at your door without any problems.
Consider size and variety. A good hat manufacturer will have multiple production lines so they can meet your mass ordering needs. A small hat manufacturer may not be able to meet your needs or deliver on time, which may result in a breach of contract. Those with a larger capacity will be able to fulfill any size order and will be able to produce a greater range of hats. A hat manufacturer should be able to meet any size order.
After-sales service is a must. Whether you're looking for a hat for your business or simply want to purchase a souvenir for a friend, good customer service is essential. In case you have a problem with your hat, online customer support will be able to help you solve your problem. If you have a question, the customer service will be able to resolve it for you at any time.
Ensure that the company is reliable. You should check the manufacturer's credentials. You should also check the company's shipping and payment policies. The company should have a good reputation and should provide good customer service. Likewise, you should be aware of the quality of its products. If you're looking for a hat for a special event, you should ask the people who are responsible for ordering it. If they're not satisfied with the quality, don't hesitate to contact them and discuss your concerns.