CUSTOM TABLE COVERS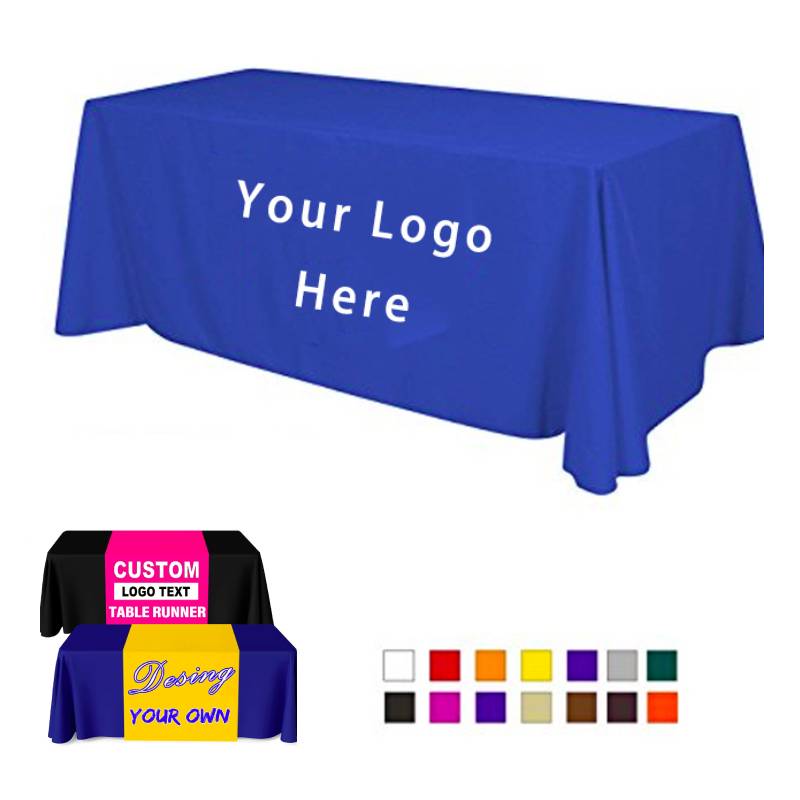 Do you want to make a statement at your next trade show or event? Then be inspired by our custom tablecloths. Made with recycled materials, we can custom design a tablecloth that reflects your unique brand. Our custom tablecloths are available in 100% recycled material, so you can feel good knowing that you're helping preserve our environment while putting your own stamp on your next event. Contact us today to learn more about our direct manufacturer wholesale price personalized design for trade show or events!
Say goodbye to dullness and make a statement with your tablecloth choice.
Why settle for a plain and boring black or white tablecloth? Stand out at trade shows by using a vibrant trade show table cover that perfectly complements your display, showcases your company colors and logos, and brings attention to the products you want to promote.

We are proud of our custom tablecloths' high-quality standard. Your satisfaction is always 100% guaranteed, both on polyester printed custom sublimation printed table coverings and 100% recycled polyester(RPET) table runners.
If you want to see our quality before purchasing custom design table throws in bulk, simply let us know and we'll send you a sample.
Direct Manufacturer
Our skilled sales rep. ensure your special requirement could be digested firstly and then pass over to production, also report you the current manufacturing status.
Sharp Wholesale Price
Our direct manufacturer price on custom tablecloths could be your competitive strong point when compete with others. Thus we share and cheering our mutual benefits because of it.
Quality Guarantee
We only use the high standard quality material and hand inspect on every order to make sure it meets our high standards, ensuring the custom table coverings will meet yours.
Custom Tablecloths
Bulk Discounts
Since we are the direct custom table runners manufacturer, we make these custom table coverings by our own factory, so you are having the direct factory prices. You have the lower cost than your competitors. Here you can find the bulk personalized tablecloths prices list here below(*).
(*) price example for size 4′ tablecloths:
| Quantity | Price per Tablecloths |
| --- | --- |
| 200-500 pieces | 6.50 |
| 1000-5000 pieces | 4.50 |
| 5000+ | 3.50 |
| *Other size price please contact us. | |
At CNCAPS we don't only sell standard loose fit table coverings.
We also build your own unique style of fitted or stretched back-open, round tablecloths, customizing it to your exact requirement.
Custom Tablecloths Material Options
Polyester Poplin:
(most common used for trade shows):
Polyester poplin is widely utilized for promotional table covers due to its durability, affordability, and easy maintenance. This fabric is resistant to wrinkles, stains, and flames, making it a perfect choice for trade shows where frequent transportation is involved.
Polyester Twill:
Polyester twill is another commonly preferred fabric known for its diagonal weave. This fabric is frequently chosen for decorative purposes as it is both easy to care for and machine washable. Additionally, its heavier composition makes it a sturdy option for trade shows compared to other fabrics.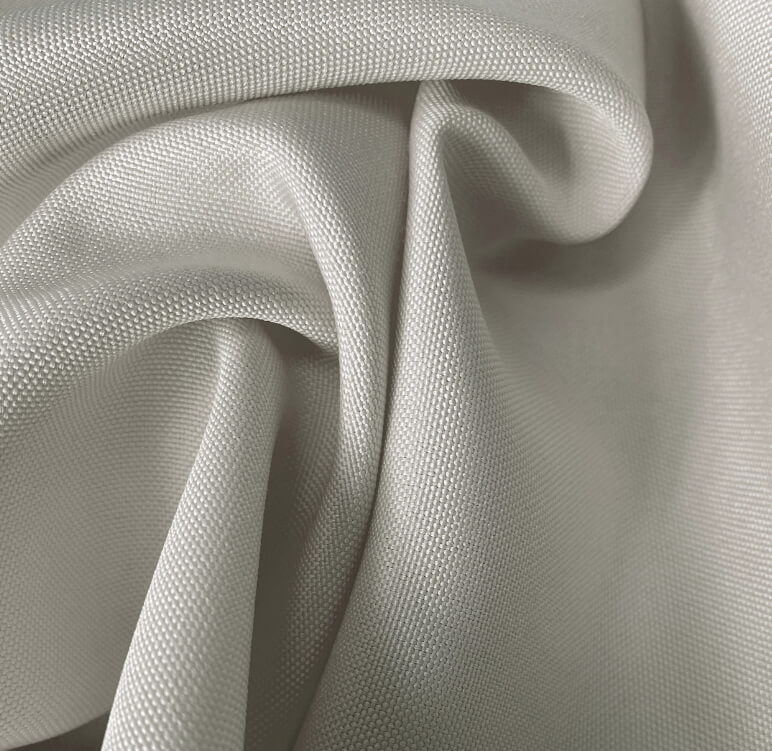 Custom polyester poplin tablecloths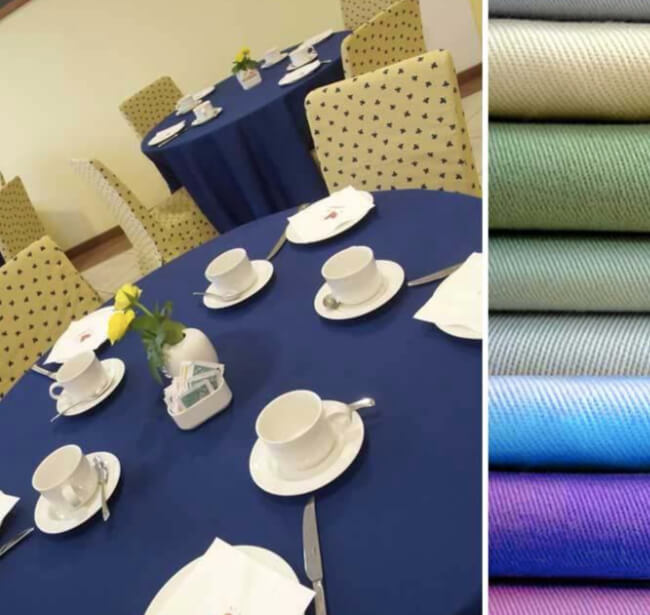 Custom polyester twill tablecloths
Custom tablecloths types
Loose Fit tablecloths
Stretch Table Throws(with zipper or w/ back-open)
Round Tablecloths
Table runners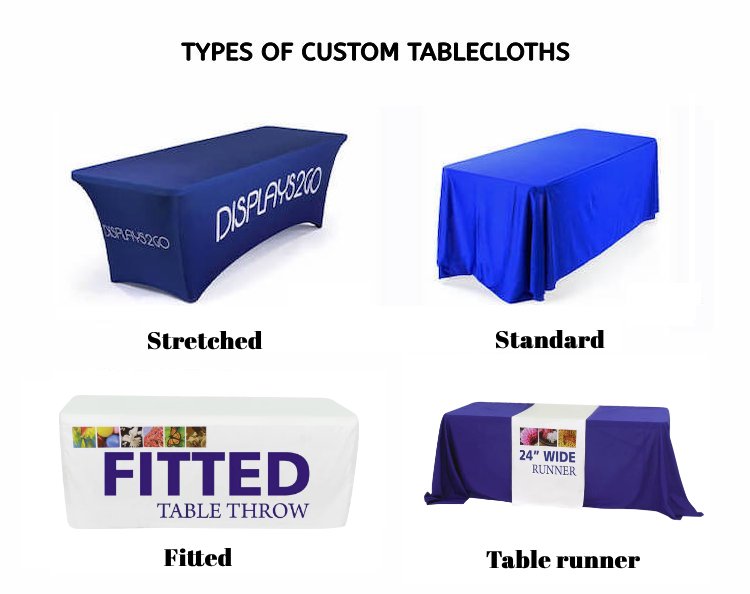 Custom Size option
Custom tablecloths size(normally):
3 size options of length: 4′, 6′ , 8′
Available in Width(w): 18″, 24″, 30″, 36″
Available in Height(h): 29″, 36″, 42″
Also we can do custom size as your request.
Wall Tablecloths Free Design
Select the type of your tablecloths and your logo placement, send us your logo and we will do the visual proof for you.
Supported file types: .ai, .psd, .cdr, pdf, jpg, .tiff (300+dpi)
Don't worry at all, Our free virtual design tool & dedicated team will help you a lot!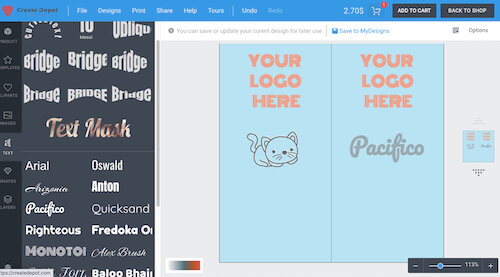 Easy to Use Free Design Tool
Create your unique custom tablecloths with our simple and easy to use design tool. Upload your images, Add clip parts, add text, adjust sizing, change color, and so much more! Visit here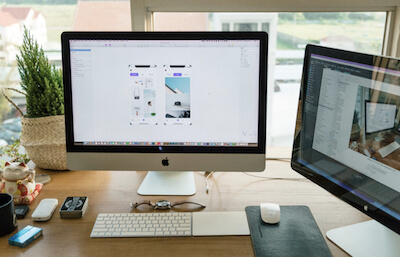 Professional Designer Assistance(if need)
Whether you are interested in creating something entirely or need have difficulty when uploading your design, our team of professional graphic designers are here to help. All free of charge! Contact now!
After you select from the various options on custom table throws/runners, then we start to develop your unique design tablecloths as easy as 1-2-3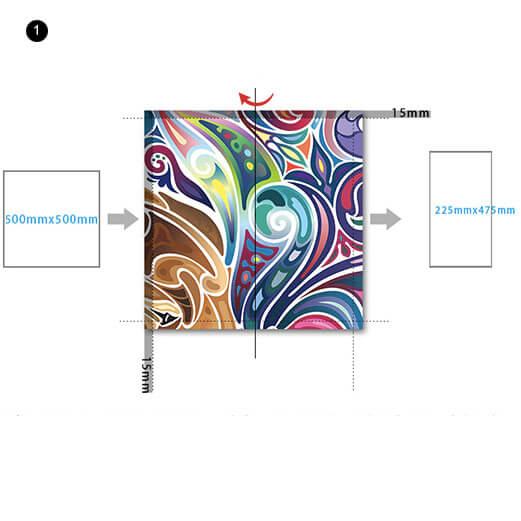 Free Design
Begin with an idea, sketch, picture or artwork. You can try with our free design services to get your bespoke custom table coverings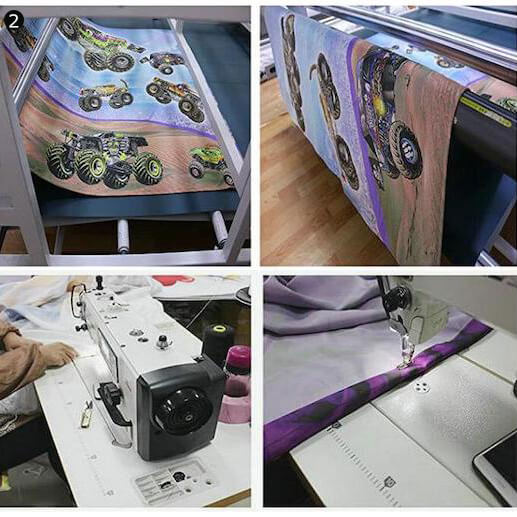 Sample Making
Then we start to make the physical samples according to the proof and send you by express, this process need approx. 7 days.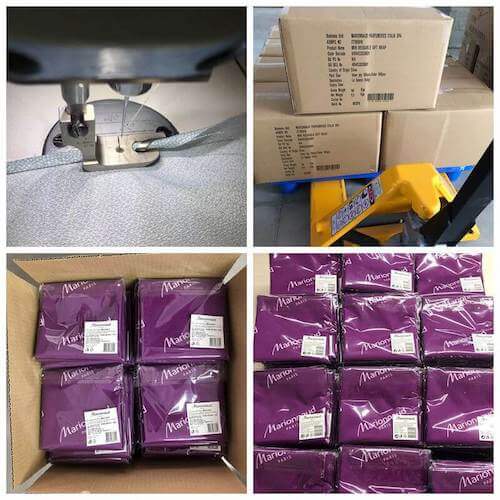 Mass production and delivery
After sample approved by client we start to produce the bulk custom table runners exactly same as the approved Pre-production sample.

Q: Can I customize the design of my tablecloth?
A: Yes, many vendors offer customization options where you can upload your own images, logos, or designs to create a personalized tablecloth.
Q: What sizes are available for custom tablecloths?
A: Custom tablecloths are available in a range of sizes. Some vendors offer standard sizes, while others allow you to input custom measurements to fit your specific table dimensions.
Q: What materials are used for custom tablecloths?
A: Custom tablecloths can be made from various materials such as cloth fabrics (polyester, cotton, linen) and vinyl fabrics. The choice of material depends on your preferences and the intended use of the tablecloth.
Q: How do I care for my custom tablecloth?
A: Care instructions may vary depending on the fabric used. It is recommended to follow the care instructions provided by the vendor or manufacturer to ensure the longevity of your custom tablecloth.
Q: Can I get a custom tablecloth with a logo or branding?
A: Yes, many vendors offer options to add logos, branding, or custom designs to your tablecloth. This is a great way to promote your business or create a personalized touch for special events.
Remember to check the specific details with our sales team since we have different customization processes and offerings.